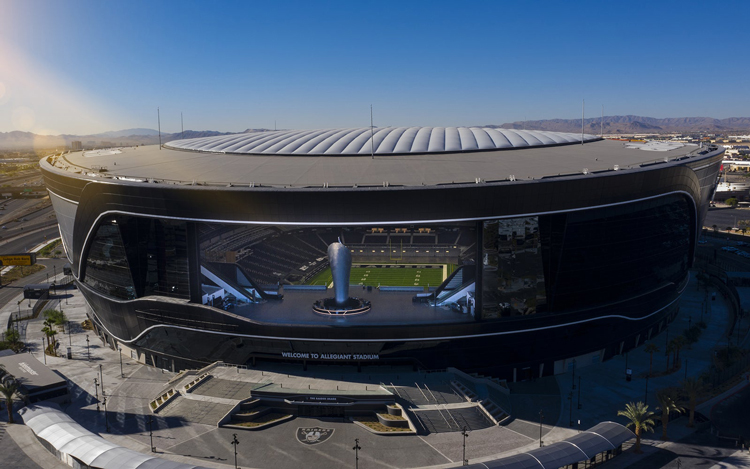 The Super Bowl represents the most-watched annual sporting event in the world. Countless people travel each year to watch two of the best teams in the NFL going for the big title. The game is hosted in different cities each year, forcing many to wonder where the next Super Bowl will be held. Making headlines across the U.S., the 2024 Super Bowl will be held in Las Vegas.
Scheduled for February 11, 2024, the Super Bowl is set to take place at Allegiant Stadium in Las Vegas. This major event will mark the first time that Vegas and the state of Nevada have welcomed the Super Bowl. Super Bowl LVIII is a collaboration of the Las Vegas Convention and Visitors Authority (LVCVA) and the Las Vegas Raiders. Allowing Las Vegas to be the Super Bowl host city is a big honor and a defining moment in Las Vegas history.
Each year, tens of thousands of people attend the Super Bowl to see the action up close. Another 110 million or more watch it on TV screens at home or in their favorite bars or lounges. However, with the 2024 Super Bowl scheduled to occur in Vegas, you can expect a massive response from football fans. If you plan to visit Las Vegas for the 2024 Super Bowl, you don't want to wait until the last minute to secure transportation.
Vegas VIP Limousine Services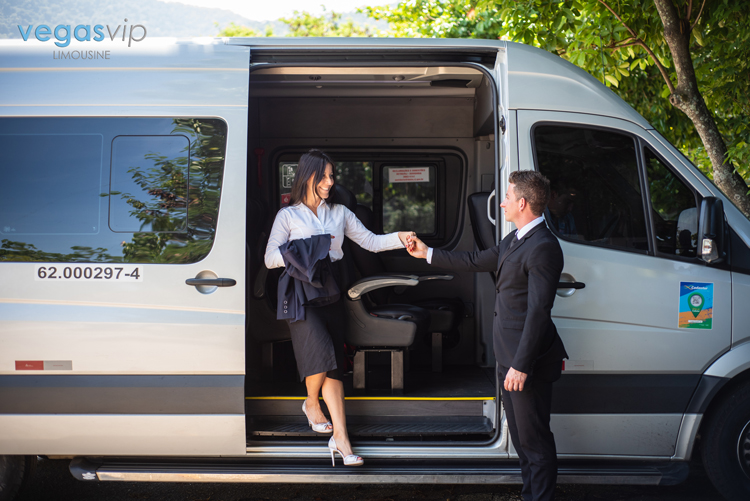 The 2024 Super Bowl was originally scheduled to be held in New Orleans. However, the recent lengthening of the NFL season to 17 games resulted in a scheduling conflict, causing the big game to be held in the final days of the city's Mardi Gras celebration. That is when the LVCVA and Las Vegas Raiders were invited to collaborate on a bid to host the Super Bowl. An event of this magnitude, combined with the fame of Las Vegas, will ensure that the city is buzzing with people and activities on Super Bowl weekend.
While Super Bowl 2024 may still be many months away, it's important to start planning for the big event now. That means securing reliable transportation. Ideally, you want a rental vehicle that can pick you up at the airport upon your arrival to Vegas, as well as bring you to your hotel and the Allegiant Stadium on Super Bowl Sunday. Having a rental car also allows you to experience many of Las Vegas's other exciting sights and activities during your stay.
If you're looking for a dedicated transportation company in Las Vegas, look no further than Vegas VIP Limousine. Vegas VIP is the city's premier transportation company offering a fleet of stylish vehicles backed by excellent customer service. These vehicles are equipped with everything you'd expect in an upscale limo, such as plush seating, mood lighting, sound systems, minibars, and much more. You'll also be provided with your own professional driver who is friendly and punctual.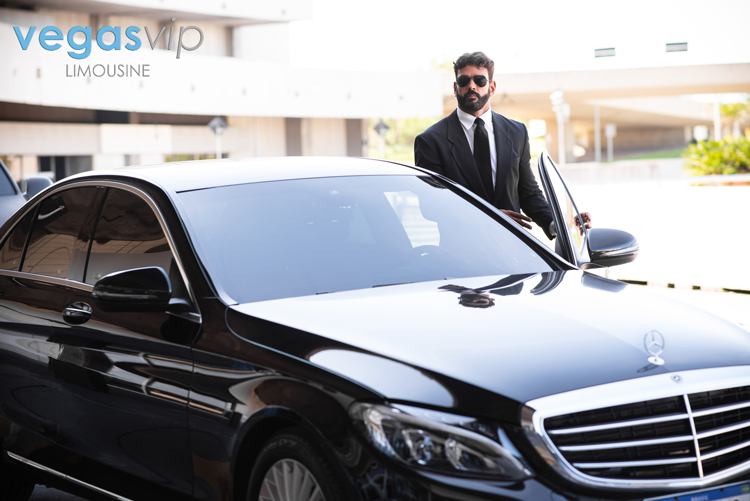 The hardest decision you'll have to make is choosing from our fleet. Vegas VIP Limousine offers many lavish vehicle rentals that can accommodate anywhere from three up to 40 or more passengers. For solo travelers or smaller groups, consider the sophisticated Sedan Limo or SUV Limo. Mid-sized groups have many options to choose from, such as the Executive Sprinter Limo, Hummer Limo, Super Stretch Limo, or Limo Bus. If you're traveling with a large group, consider the Super Stretch SUV Limo, Giant Limo, or Super Large Party Bus.
In addition to offering a great selection of limo rentals, guests can also benefit from our Las Vegas VIP services and package deals. For more information or to reserve a vehicle for your upcoming trip to Vegas, contact Vegas VIP Limousine at +1 (702) 442-0210.
VIP Limo Packages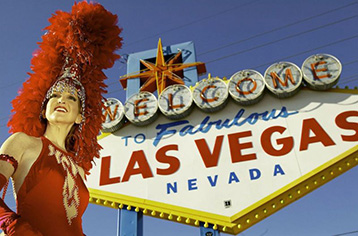 WELCOME SIGN

✔ Pick up from your hotel

✔ Two hours Las Vegas strip tour

✔ Welcome sign photo stop

✔ Drop off to your hotel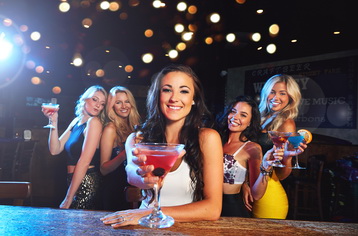 BACHELORETTE PARTY

✔ Pick up from your hotel

✔ Hummer Limo Transportation

✔ VIP entry to 3 nightclubs

✔ No Line, No Cover, Gratuity Included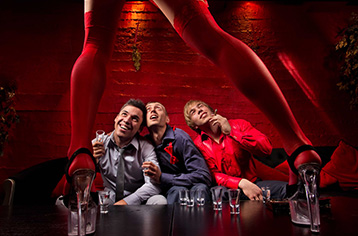 STRIP CLUB TOUR

✔ 4 hour SUV Limo Charter

✔ VIP entry to Nightclub

✔ VIP entry to Strip Club

✔ No Line, No Cover, Gratuity Included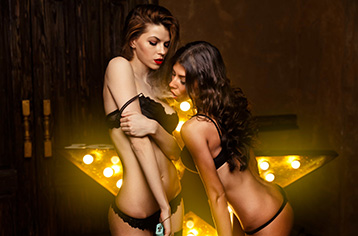 BACHELOR PARTY

✔ Pick up from your hotel

✔ VIP entry to 3 strip clubs

✔ VIP Host

✔ All Inclusive