The National Association of Broadcasters (NAB) is the premier trade association for broadcasters and the "voice" for the nation's television and radio broadcasters. The NAB aims to improve the quality and profitability of professionals in the broadcasting industry, as well as advance the interests of members in the federal government, public affairs, and industry. Each year, the NAB hosts opportunities for colleagues to network, explore new technologies, address important industry issues, and discuss innovative strategies. The next National Association of Broadcasters convention will be held from April 24th to the 27th in 2017 at the Las Vegas Convention Center. The event is expected to draw in more than 130,000 attendees from the broadcasting industries.
With a tagline of "Where Content Comes to Life." you can surely expect great things. The convention is known for their exclusive displays of 3D advanced devices and gadgets, including capture accessories, cameras, lenses, motion capture devices, workflow solutions, lighting and grip devices, antennas, ENG vehicles, satellite technologies, transmitters and towers, outdoor media, interactive television, post-production hardware and software products, and mobile media. You can expect to see some of the smartest solutions designed to make life easier by being more tech-savvy.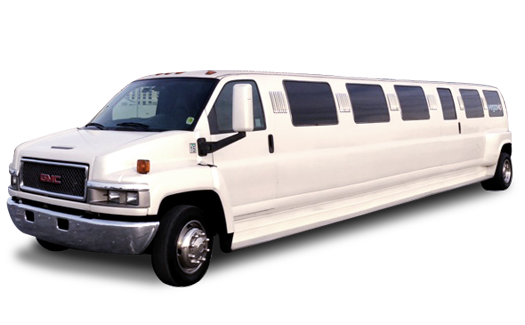 Up to 30 Passenger
Luggage Capacity: 2
book giant limo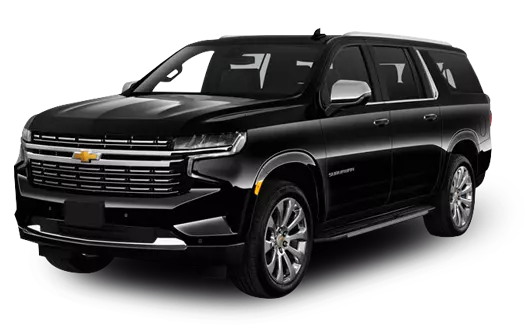 Up to 6 Passenger
Luggage Capacity: 4
book SUV Limo
With hundreds of thousands of people flocking to Las Vegas for the upcoming National Association of Broadcasters convention, transportation will be limited come the day of the big event. To prepare, many attendees are securing transportation early on. There are several options when it comes to Las Vegas transportation, including taxi cabs and private vehicle rentals. While fine in a pinch, these options can be costly and come with unexpected fees and other complications. If you want the most stress-free transportation option during your trip to Las Vegas, stick with a luxury vehicle service. A luxury vehicle service can offer you a fleet of pristine vehicles that are reliable and driven by experienced and fully trained drivers.
The Las Vegas Convention Center is the primary destination for visitors coming to Las Vegas for concerts, conventions, meetings, and other activities. For those who want to skip the hassles of public transportation, luxury vehicle services are available to pick you up from the airport and bring you to your hotel and then to the Las Vegas Convention Center for the National Association of Broadcasters event. With a reliable transportation service, you don't have to worry about traffic, crowds of tourists, and finding parking. Simply reserve your vehicle and you'll have transportation all day long.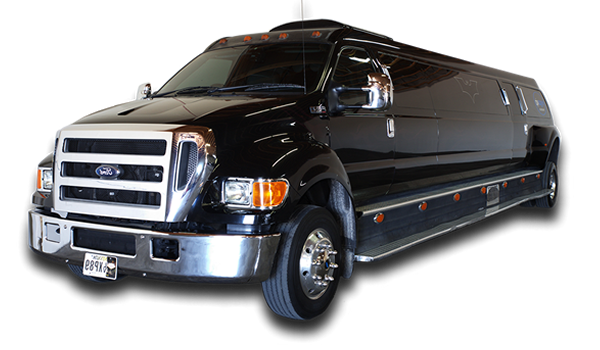 Up to 26 Passenger
book F650 Batman Limo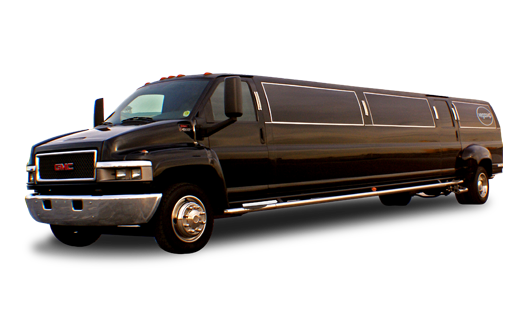 Up to 28 Passenger
Luggage Capacity: 2
BOOK Super Stretch SUV Limo
If you want high-quality luxury transportation in Las Vegas, then you want Vegas VIP Limo. We are a full concierge company offering dedicated transportation services to conventions and other celebrations and events in and around Las Vegas. We offer an impression fleet of vehicles to choose from, including sedan limos, stretch limos, hummer limos, party buses, and other pristine vehicles that can accommodate up to 30 or more guests. It's never been easier to transport large groups of people to and from conventions like the National Association of Broadcasters event.
If you're not from Las Vegas, you may not be familiar with the city. Allow our trained and experienced drivers to take you where you need to go, starting as soon as you arrive. Request a driver to pick you up at the airport in your chosen luxury vehicle. Next, we'll transport you to your hotel or any other location of your choosing. When you're ready to attend the National Association of Broadcasters convention, our driver will pick up you and your group and transport you safely to the Las Vegas Convention Center. We'll also be available to drive you back to your hotel after the convention is finished. For more information about our luxury transportation services, contact Vegas VIP Limo today.
VIP Limo Packages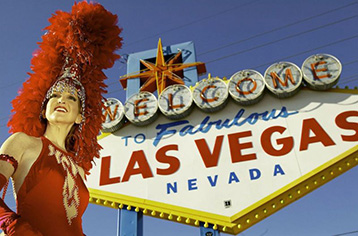 WELCOME SIGN

✔ Pick up from your hotel

✔ Two hours Las Vegas strip tour

✔ Welcome sign photo stop

✔ Drop off to your hotel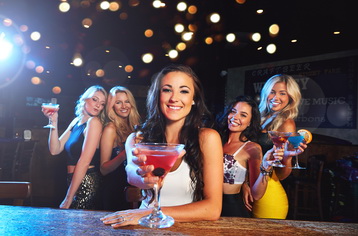 BACHELORETTE PARTY

✔ Pick up from your hotel

✔ Hummer Limo Transportation

✔ VIP entry to 3 nightclubs

✔ No Line, No Cover, Gratuity Included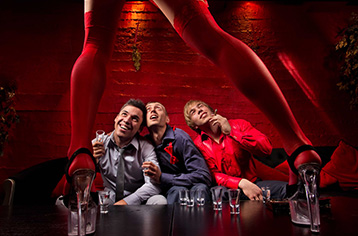 STRIP CLUB TOUR

✔ 4 hour SUV Limo Charter

✔ VIP entry to Nightclub

✔ VIP entry to Strip Club

✔ No Line, No Cover, Gratuity Included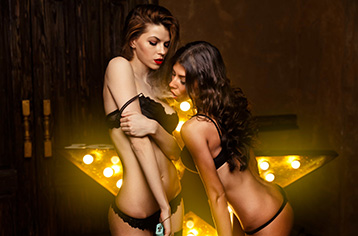 BACHELOR PARTY

✔ Pick up from your hotel

✔ VIP entry to 3 strip clubs

✔ VIP Host

✔ All Inclusive