Each year, the SEMA Show attracts more than 100,000 industry leaders from over 100 countries around the globe. The premier automotive specialty products trade event draws in some of the brightest minds in the field, as well as some of the hottest products currently on the market. This popular Nevada convention can be found at the Las Vegas Convention Center where guests can find unlimited profit opportunities in the automotive, SUV, truck, powersports, and RV markets. The SEMA Show is not open to the general public, meaning only a select group is invited to participate in the various educational seminars, special events, product demonstrations, and networking opportunities. To get to and from the SEMA Show on time and safely, you'll need a reliable mode of transportation. The best option? A luxury vehicle from Vegas VIP Limo.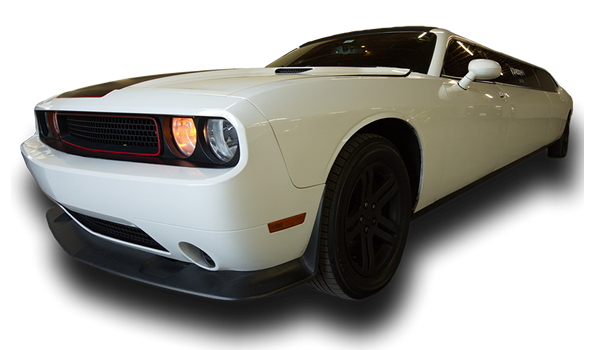 Up to 8 Passenger
book Dodge Challenger Limo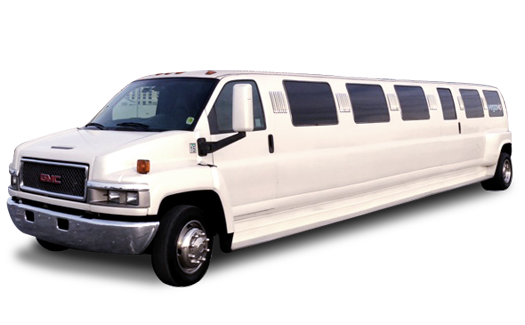 Up to 30 Passenger
Luggage Capacity: 2
book giant limo
As the SEMA Show is a trade-only event and not open to the public, you must register ahead of time to attend. To be eligible for entry, you must be an employee of a company that is qualified to attend the show. Exhibitors, buyers, and media can also register. To qualify, you must work in the Specialty Equipment Aftermarket industry and provide documentation to show this. There's many amazing reasons to register. With more than 2,500 new products on display and over 2,400 exhibiting companies filling the over one million square foot of the Las Vegas Convention Center, there are endless opportunities for businesses and employees in their field.
If you or a group is planning on attending the SEMA Show this year, you'll want to consider how you'll be getting around Las Vegas. On a normal day, Las Vegas is busy with locals and tourists. During the SEMA Show, Las Vegas becomes a hectic place to be. Fortunately, we've got a solution to make your time in Vegas as stress-free and relaxing as possible. Luxury transportation is a safe, effective, and trendy way to get around the busy city during conventions and other special events. After getting picked up directly at the airport, you'll be transported to your hotel where you can drop off your luggage. When you're ready to attend the SEMA Show, we've got you covered. Let us know what time you need to be picked up and one of our experienced drivers will be available at the designated time and place.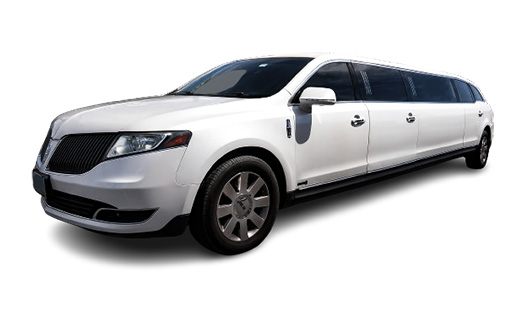 Up to 8 Passenger
Luggage Capacity: 2
book Super Stretch Limo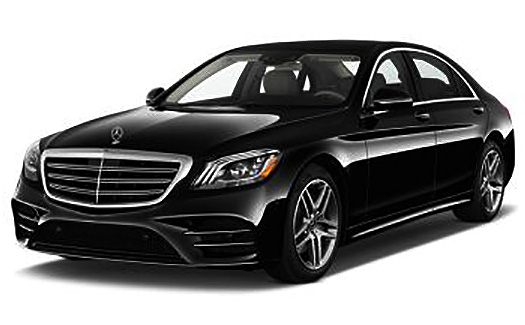 Up to 3 Passenger
Luggage Capacity: 2
book Sedan Limo
For all of your convention transportation needs, contact Vegas VIP. Vegas VIP is Las Vegas' premier destination management company that specializes in group event planning. Whether you need a small town car for you and a spouse or a large Hummer or limousine for a small to large group, we can accommodate your transportation needs with ease. Allow us to be your local VIP guide for the night, ensuring that your day in Las Vegas runs as smoothly as possible. We supply each of our clients with the newest and cleanest limos available in Las Vegas. Traveling in one of our flawless luxury vehicles is a great way to turn heads and impress your employees or colleagues.
If you work in the vehicle industry, everything you need to boost your business is at the SEMA Show in Las Vegas. Each year, the convention brings in thousands of new and veteran manufacturers who are itching to display their latest and most innovative products. You'll also see plenty of cool cars, bikes, trucks, UTVs, and ATVs loaded with products that customers will want to buy. Don't forget to attend at least one educational seminar from more than 50 free business-building seminars. For more information on obtaining luxury transportation from the upcoming SEMA Show in Las Vegas, contact us at Vegas VIP.
VIP Limo Packages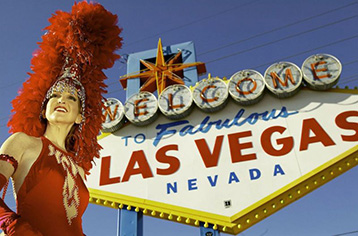 WELCOME SIGN

✔ Pick up from your hotel

✔ Two hours Las Vegas strip tour

✔ Welcome sign photo stop

✔ Drop off to your hotel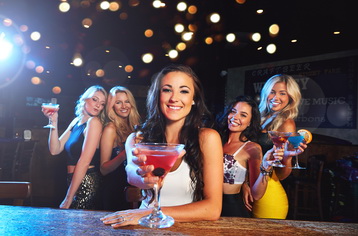 BACHELORETTE PARTY

✔ Pick up from your hotel

✔ Hummer Limo Transportation

✔ VIP entry to 3 nightclubs

✔ No Line, No Cover, Gratuity Included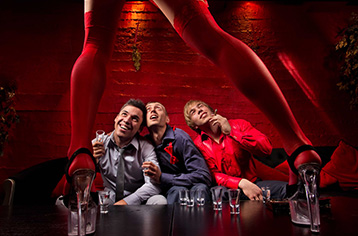 STRIP CLUB TOUR

✔ 4 hour SUV Limo Charter

✔ VIP entry to Nightclub

✔ VIP entry to Strip Club

✔ No Line, No Cover, Gratuity Included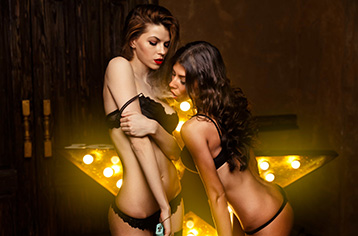 BACHELOR PARTY

✔ Pick up from your hotel

✔ VIP entry to 3 strip clubs

✔ VIP Host

✔ All Inclusive