The Vision Expo is where visionaries from all over the globe come together to discuss their love of eye care education, fashion, and technology. The Vision Expo and Conference is held twice a year, once in New York City and once in Las Vegas. It's the ultimate destination for those looking to unveil their visionary designs, technology, products, medical advances, and business solutions. This is the only place that you can experience all of these things under one roof. The Vision Expo will be held at the Sands Expo and Convention Center in Las Vegas from Wednesday, September 13th to Saturday, September 16th.
There are many reasons to become an attendee at the upcoming Vision Expo. You'll have the opportunity to explore more than five football fields of amazing exhibit space that consists of the latest eye fashion and accessory trends, as well as eye care medical equipment and technology sectors. The expo will also deliver attendees with more than 320 hours of education which can help grow your personal and business development. In addition, attendees will have the opportunity to network with tens of thousands of people in nearly all sectors of the eye care industry.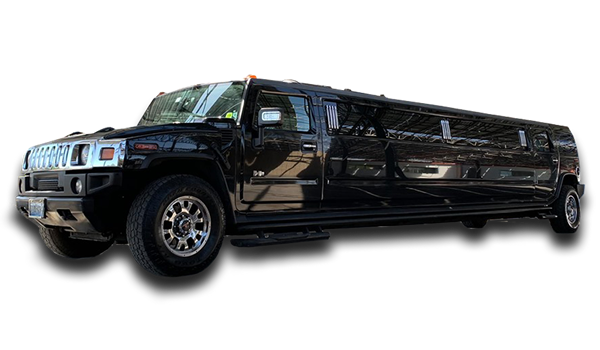 Up to 16 Passenger
Luggage Capacity: 2
book hummer limo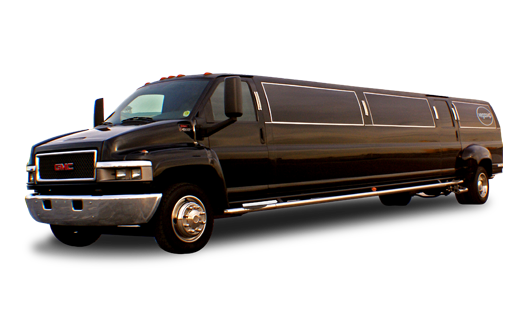 Up to 28 Passenger
Luggage Capacity: 2
BOOK Super Stretch SUV Limo
If you'll be attending the upcoming Vision Expo in Las Vegas, you'll want to secure your transportation weeks or even months ahead of time. When it comes to transportation in Vegas, you have several choices. However, the best option by far is a limo rental. With your own personal driver, you'll be conveniently transported to and from the convention safely and without having to deal with traffic. The limos are equipped with everything you need for relaxation, from plush seating and plenty of leg room to premium sound and lighting systems. Limo transportation is also the perfect option when traveling with a group as most limos can accommodate up to 20 or more people with ease.
Wondering if you should attend? Well the Vision Expo is open to a wide range of eye care professionals. Optometrists can attend to learn more about management of eye diseases, new contact lens technology, practice management, and more. If you're an optician, you can learn how to maintain your optician certification while learning about the newest eyewear trends, sales strategies, material options, and spectacle lens designs. Other attendees will include practice managers, frame buyers, and others in the eye care industry like alumni, students, and international visitors.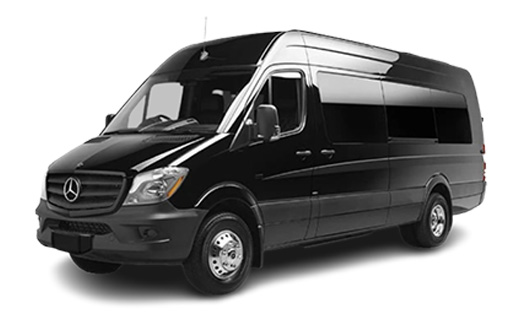 Up to 14 Passenger
Luggage Capacity: 2
BOOK EXECUTIVE SPRINTER LIMO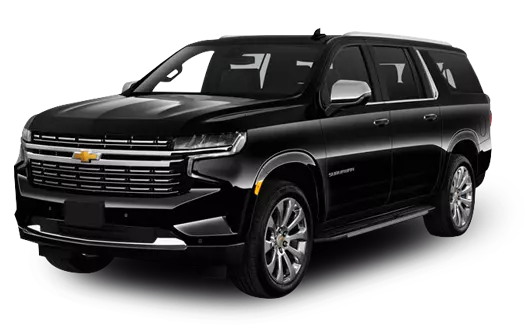 Up to 6 Passenger
Luggage Capacity: 4
book SUV Limo
When you arrive to Las Vegas for the Vision Expo, be sure that you're well prepared by having transportation secured. For convenience, have a limo pick you up directly from the airport and bring you to your hotel. When you're ready to attend the Vision Expo, the limo will pick you up from your hotel and transport you to the convention safely and on time. You don't have to worry about getting directions or navigating through heavy traffic. All limo drivers are trained and have extensive experience driving in and around the Las Vegas area.
Each year, the Vision Expo draws in more than 30,000 eye care providers from around the world. This unique event offers buyers a complete view of the optical industry with more than 500 exhibitors and a comprehensive education program. Las Vegas is the only place you can go to get in on the action. If you're involved in the eye care industry, a visit to the Vision Expo is an excellent way to get the continuing education you seek to improve patient care and boost your business's profits. For more information about the Vision Expo or how you can reserve a limousine for the special event, contact us today.
VIP Limo Packages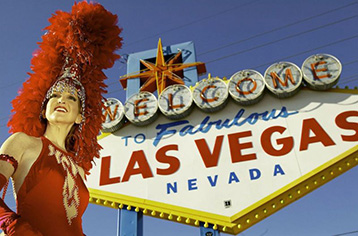 WELCOME SIGN

✔ Pick up from your hotel

✔ Two hours Las Vegas strip tour

✔ Welcome sign photo stop

✔ Drop off to your hotel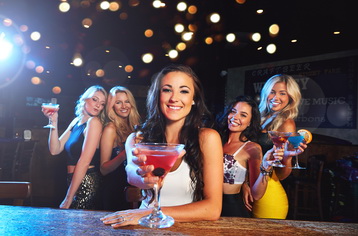 BACHELORETTE PARTY

✔ Pick up from your hotel

✔ Hummer Limo Transportation

✔ VIP entry to 3 nightclubs

✔ No Line, No Cover, Gratuity Included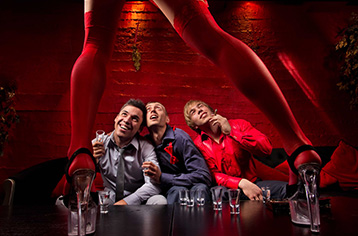 STRIP CLUB TOUR

✔ 4 hour SUV Limo Charter

✔ VIP entry to Nightclub

✔ VIP entry to Strip Club

✔ No Line, No Cover, Gratuity Included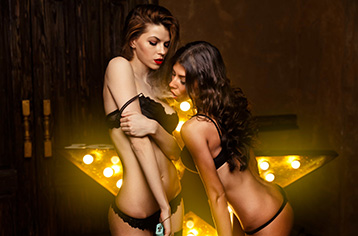 BACHELOR PARTY

✔ Pick up from your hotel

✔ VIP entry to 3 strip clubs

✔ VIP Host

✔ All Inclusive