Mr. Olympia, also known as the Olympia Fitness and Performance Expo, is a 2 day event that will be held in September of 2021 at the Las Vegas Convention Center in Las Vegas. This must-see event will showcase a wide range of products and services in the health and fitness industries such as apparel, supplements, fitness equipment, energy drinks, protein bars, and various other healthcare and wellness products and services. During Mr. Olympia, you can expect to see an exciting display of men and women who aim to be the best bodybuilders in the world.
During the 2021 Olympia weekend, you'll have the chance to discover a wide range of exciting fitness events, such as USA boxing, USA wrestling, grappling, kettle ball, karate, tae kwon do, king fu, kickboxing, and sambo. Throughout the weekend will be several major competitions, including America's Strongman Championships, Bikini Model Search, Pro Powerlifting Championships, 212 Showdown, Muscle & Fitness Model Search, Arm Wars, Bikini, Fitness, Figure, Olympic Weightlifting, Battle of the Bars, and finally Mr. Olympia. While enjoying these events, attendees can also sample and purchase various products and receive free swag to take home. With more than 450,000 square feet of space and over 200 worldwide exhibitors, you can expect to see a plethora of products.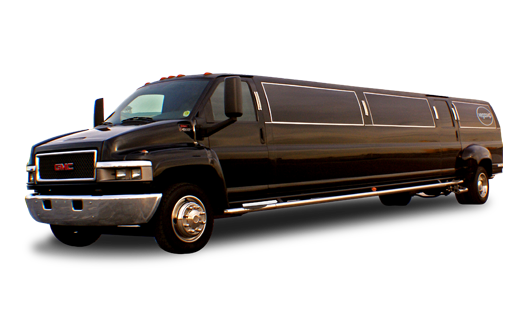 Up to 28 Passenger
Luggage Capacity: 2
BOOK Super Stretch SUV Limo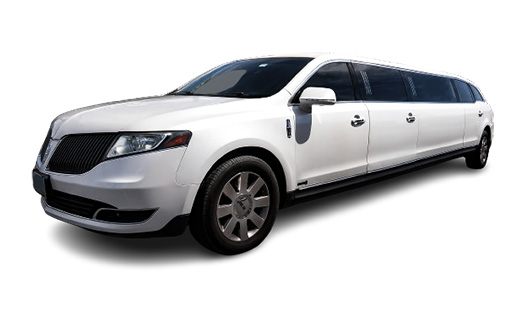 Up to 8 Passenger
Luggage Capacity: 2
book Super Stretch Limo
If you have a business associated with fitness or health, a visit to the 2021 Mr. Olympia expo is a great way to connect with experts in the industry. If you prefer to sell your products or services to hundreds of thousands of people from all over the world, consider becoming an exhibitor at the expo. Mr. Olympia has remained a leader in the bodybuilding industry for more than 50 years. With their association with Muscle & Fitness as well as FLEX magazine, becoming an attendee comes with numerous perks.
If you're planning to visit Las Vegas for the upcoming 2021 Mr. Olympia, you'll want to secure your transportation early on. Skip the inconvenient taxi cabs and the costly car rental fees. Instead rely on a professional luxury limousine company to take care of you during your stay in Vegas. When you reserve a limo, you'll have the option of getting picked up directly from the airport and brought to your hotel. The limo driver will then set up a time to pick you up for the Mr. Olympia event to ensure that you arrive on time.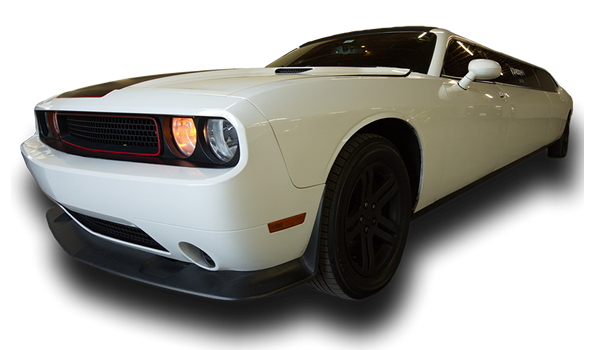 Up to 8 Passenger
book Dodge Challenger Limo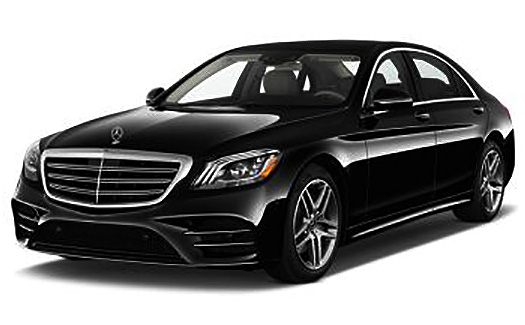 Up to 3 Passenger
Luggage Capacity: 2
book Sedan Limo
The sport of bodybuilding has grown significantly on the Olympia stage. In fact, the stage has helped many bodybuilders become stars, such as Arnold Schwarzenegger, Larry Scott, Jay Cutler, Sergio Oliva, Ronnie Coleman, and Lee Haney. The competitions host some of the biggest names in bodybuilding across the globe and bring them together for the ultimate event. Today, Mr. Olympia is the largest and most comprehensive body building expo in the United States. The event runs for four days and this year will span from Thursday, September 14th to Sunday, September 17th, 2021. Don't miss out on your chance to join in on the Mr. Olympia event.
This year, Mr. Olympia is expected to see more than 30,000 visitors in the 500,000 square foot venue. If you'll be attending, be sure that you're well prepared. Reliable transportation is highly important in Las Vegas if you want to make it to your destination safely and on time. For the best in safety, conveniences, and amenities, choose a luxury limousine to transport you to the convention. For more information about the upcoming 2021 Mr. Olympia event or how you can reserve a lavish limousine during your stay in Las Vegas, contact us today.
VIP Limo Packages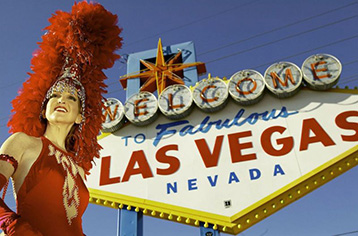 WELCOME SIGN

✔ Pick up from your hotel

✔ Two hours Las Vegas strip tour

✔ Welcome sign photo stop

✔ Drop off to your hotel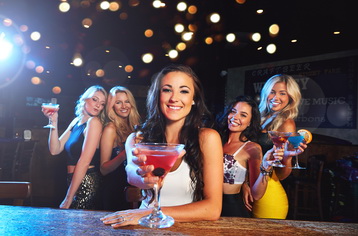 BACHELORETTE PARTY

✔ Pick up from your hotel

✔ Hummer Limo Transportation

✔ VIP entry to 3 nightclubs

✔ No Line, No Cover, Gratuity Included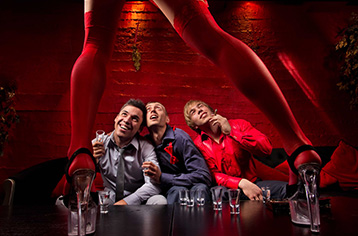 STRIP CLUB TOUR

✔ 4 hour SUV Limo Charter

✔ VIP entry to Nightclub

✔ VIP entry to Strip Club

✔ No Line, No Cover, Gratuity Included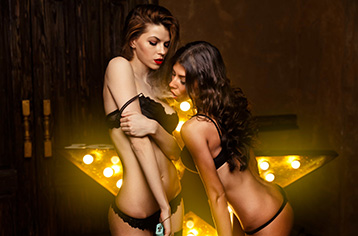 BACHELOR PARTY

✔ Pick up from your hotel

✔ VIP entry to 3 strip clubs

✔ VIP Host

✔ All Inclusive