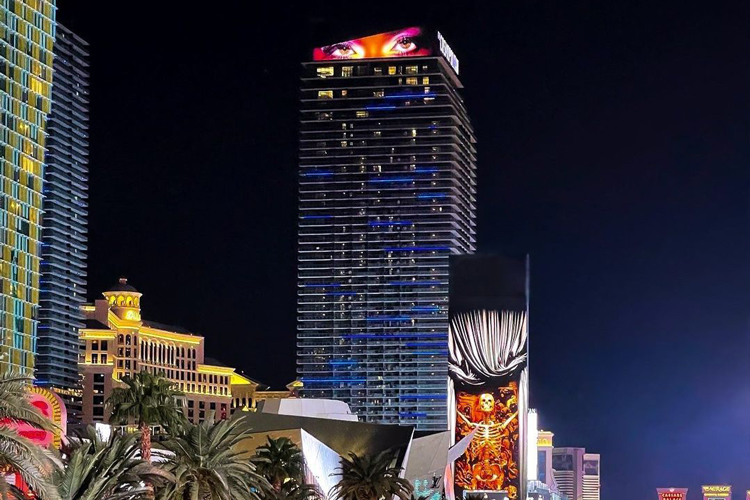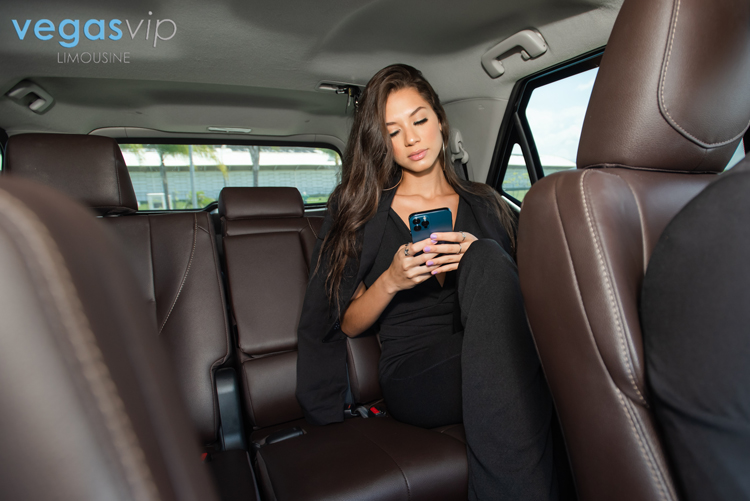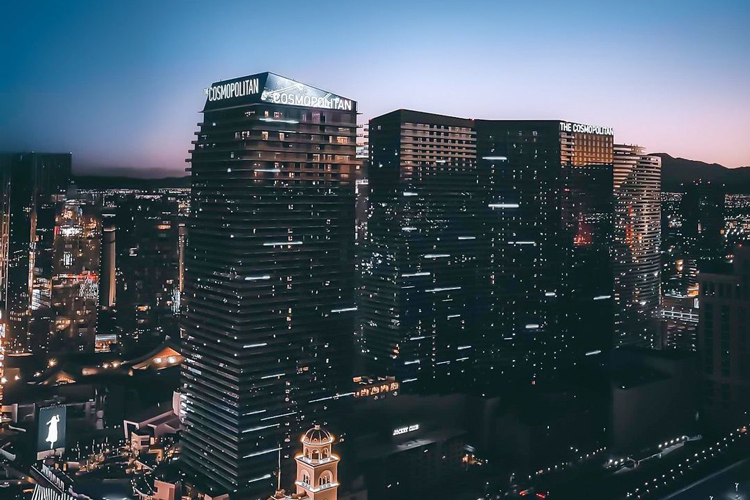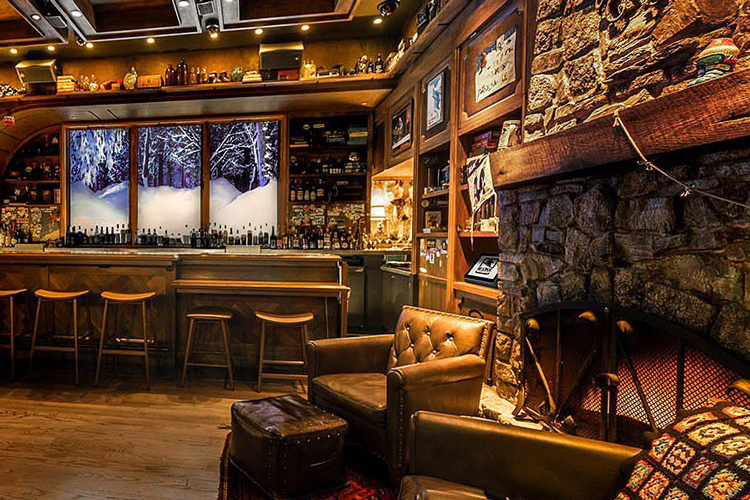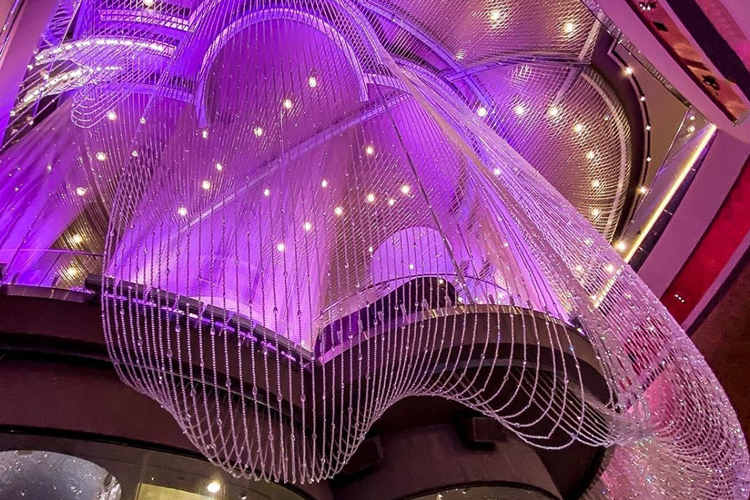 Cosmopolitan Hotel Transportation
The Cosmopolitan of Las Vegas is a 5-star hotel known for its urban chic décor, remodeled rooms, luxe living areas, and Central Strip location. With private terraces and breathtaking skyline views, the residential-styled rooms at the Cosmopolitan provide guests with a remarkable stay. The luxury resort and casino is like no other with its vibrant nightlife offerings, world-class chefs, hand-selected boutiques, 100,000 square-foot casino, and serene spa and salon conveniently located on-site.
While staying at the Cosmopolitan in Las Vegas, you'll have access to a wide range of amenities. The hotel offers a swimming pool, spa, gym, laundry, business services, housekeeping, free wifi, a bar, restaurant, room service, and round-the-clock front desk services. There is also an on-site tennis court and access to an art gallery, designer stores, full-service spa, nightclub-ice skating, seasonal outdoor pool, and so much more. If you're celebrating a bachelor party, bachelorette party, birthday, guys' or girls' weekend out, or another special event, the Cosmopolitan is where you'll want to stay.
Choosing to rent a room at the Cosmopolitan is one of many decisions you'll need to make when planning a trip to Las Vegas. Another important priority pertains to transportation. When it comes to getting around Vegas safely and efficiently, there is only one clear choice. Professional limo service is a safe, reliable, and convenient way to travel in the busy city. Here is a look at why so many people choose limo service and what you can expect when you reserve a luxury vehicle.
Why Book a Limo in Las Vegas?
If you want to make the most of every minute that you're in Vegas, consider booking professional limo service. Limo service offers a wide range of benefits, including:
Optimal Comfort
No vehicle beats limos when it comes to comfort. Modern limos are equipped with leather wrap-around seating that is cool and plush. Passengers have plenty of leg room to stretch out and get relax, as well as oversized tinted windows that allow them to see the city while maintaining their privacy. Limousines often have great amenities not found in standard vehicles, such as TVs, minibars, and mood lighting.
Choose from an Impressive Fleet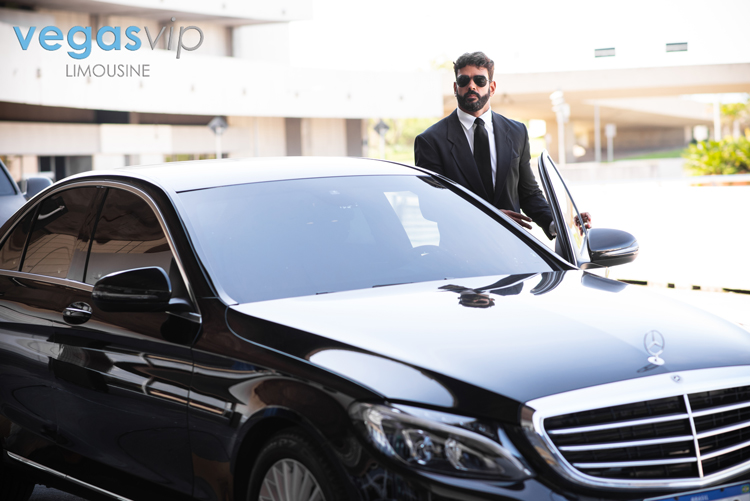 Going through a reputable limo service means getting the opportunity to choose from a variety of luxury vehicles. There are limos available in all styles and sizes to accommodate a wide range of groups. At Vegas VIP Limousine, you'll find the following vehicles available to book:
Party Bus – Up to 14 passengers
Super Stretch SUV Limo – Up to 28 passengers
Pink Hummer Limo – Up to 16 passengers
Giant Limo – Up to 30 passengers
Hummer Limo – Up to 16 passengers
8 Passenger Limo – Up to 8 passengers
Stretch Sedan Limo – Up to 3 passengers
6 Passenger SUV Limo – Up to 6 passengers
Limo Bus – Up to 30 passengers
Super Large Party Bus – Up to 40 passengers
Reduce Hassles
Booking limo service can reduce a lot of common stressors and hassles associated with travel. Starting from the moment you arrive at the airport; you can have a professional driver waiting for you. Your driver will help you with your luggage and drive you directly to your hotel. Professional limo service is also available to take you and your friends anywhere you want to go in Vegas. From restaurants and nightclubs to shopping and tours, guests can enjoy the convenience of having a professional driving available.
If you are planning a trip to Las Vegas, consider booking your favorite luxury vehicle. For more information or for help booking a limo, contact the friendly team at Vegas VIP Limousine.
VIP Limo Packages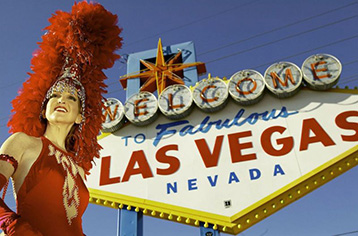 WELCOME SIGN

✔ Pick up from your hotel

✔ Two hours Las Vegas strip tour

✔ Welcome sign photo stop

✔ Drop off to your hotel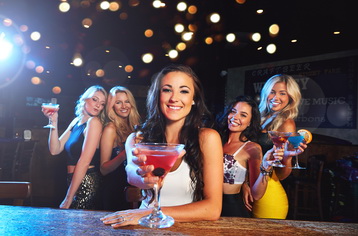 BACHELORETTE PARTY

✔ Pick up from your hotel

✔ Hummer Limo Transportation

✔ VIP entry to 3 nightclubs

✔ No Line, No Cover, Gratuity Included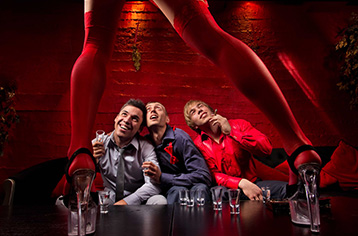 STRIP CLUB TOUR

✔ 4 hour SUV Limo Charter

✔ VIP entry to Nightclub

✔ VIP entry to Strip Club

✔ No Line, No Cover, Gratuity Included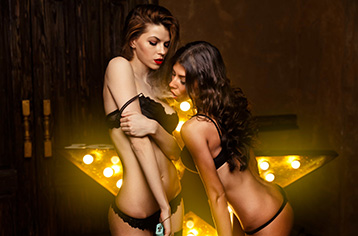 BACHELOR PARTY

✔ Pick up from your hotel

✔ VIP entry to 3 strip clubs

✔ VIP Host

✔ All Inclusive