For many high school students, prom is a rite of passage, marking their journey from adolescence into adulthood. To make this night as memorable as possible, students often seek out prom limousines. Limos are in high demand during prom season, so be sure to reserve yours early. Our Las Vegas prom limo is large, stylish, and features a wide range of amenities for an unforgettable evening.
Our 30 passenger Las Vegas prom limo bus features exterior storage for bags and other essentials. The interior of the limo features six-foot ceilings, allowing most students to stand up and enjoy the spacious passenger compartment without feeling cramped. Multi-color LED lights line both sides of the limo, giving the inside of the bus a cool, nightclub-type feel. The plush leather seating enhances the luxury factor of the upscale vehicle, and the large sitting area provides plenty of room for partying before or after prom.
Finding the perfect prom limo service can make a significant difference in the quality of your night. When done right, your prom can be a fun and exciting event that's both entertaining and stylish. Of course, you'll need a sharp tuxedo and beautiful dress, but what about transportation? No one wants to show up to prom with mom or dad or in an old beat up truck. Instead, impress the masses by showing up to prom in a sophisticated limousine. Our limo bus offers an elegant, yet adventurous transportation option for students who want to relax and not have to worry about driving.
There are numerous reasons why both students and their parents choose to reserve a limousine for prom events. One of the biggest reasons is for a hassle-free travel experience. When decked out in your tux or dress, you don't want to worry about fitting behind the driver's wheel or stuffed in the back of a sedan. Our limo bus provides plenty of room for your entire group to spread out and remain comfortable. You also don't have to worry about traffic, finding a parking spot, and walking from the parking lot to the prom. With our chauffer service, your group will be conveniently dropped off at the door.
Reserving a limo bus also allows you to travel as a group. Traveling with a group of your friends is not only more fun than driving to prom solo, it's also safer. With professional transportation available, groups of prom-goers can arrive and depart from the prom together, ensuring that everyone makes it there and home safely. Our massive limo bus is able to accommodate up to 30 students, providing a safe and simple solution for all of your prom transportation needs.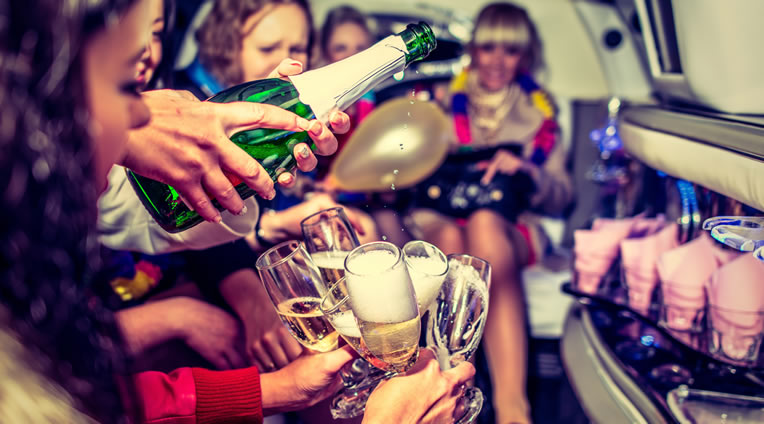 Having solid prom transportation also helps you avoid stressing over the details. Once you've secured your date, outfit, and pre-prom plans, the last thing you want to worry about is driving directions, arrival times, and parking. Our limo service is always prompt and professional, ensuring that you make it to prom on-time and completely stress-free. Prom-goers have the opportunity to just relax and let loose as they're safely driven to one of the biggest school events of the year.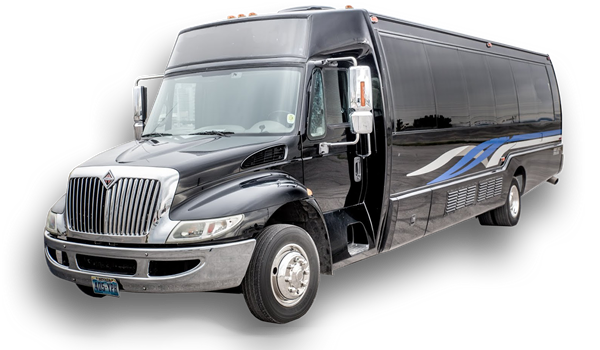 Up to 20 Passenger
Luggage Capacity: 2
book Limo Bus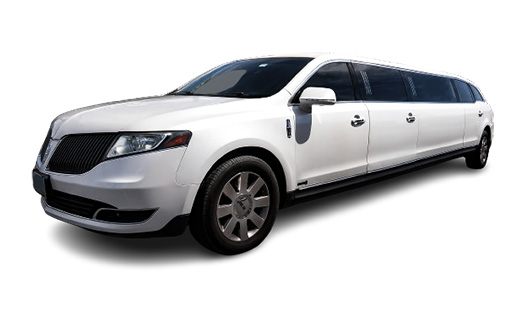 Up to 8 Passenger
Luggage Capacity: 2
book Super Stretch Limo
Securing a prom limo is not just beneficial for students, but also for mom and dad. Having professional transportation for your child can bring you significant peace of mind. As an experienced chauffeur is behind the wheel, the risk of an accident is highly reduced. Most importantly, our luxury transportation creates memories that your child will remember forever. For more information about our Las Vegas prom limo or to reserve our limo bus for your upcoming event, contact us today.
VIP Limo Packages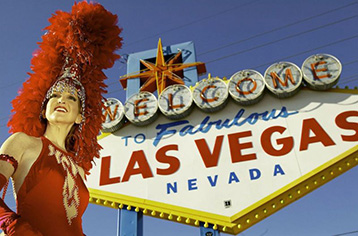 WELCOME SIGN

✔ Pick up from your hotel

✔ Two hours Las Vegas strip tour

✔ Welcome sign photo stop

✔ Drop off to your hotel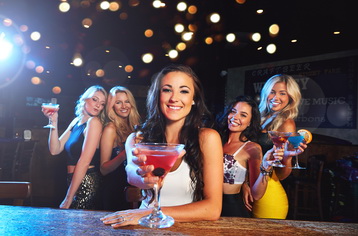 BACHELORETTE PARTY

✔ Pick up from your hotel

✔ Hummer Limo Transportation

✔ VIP entry to 3 nightclubs

✔ No Line, No Cover, Gratuity Included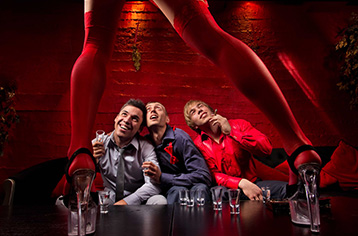 STRIP CLUB TOUR

✔ 4 hour SUV Limo Charter

✔ VIP entry to Nightclub

✔ VIP entry to Strip Club

✔ No Line, No Cover, Gratuity Included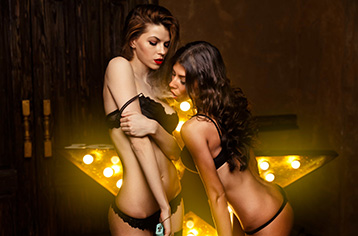 BACHELOR PARTY

✔ Pick up from your hotel

✔ VIP entry to 3 strip clubs

✔ VIP Host

✔ All Inclusive