Las Vegas is home to one of the largest music celebrations for electronic dance music lovers. The Electric Daisy Carnival, draws in more than 300,000 people each year for the multiple-day event. The music festival is hosted by Insomniac Events, and first began in Los Angeles in 1997. It has since spread to numerous locations across America, including Florida, Colorado, California, New York, Nevada, Illinois, Texas, New Jersey, and Puerto Rico. If you're planning on attending an upcoming EDC, you'll want to have reliable transportation to safely bring you to and from this Vegas event.
Dealing with Heavy Traffic
The event includes a wide range of music genres that attract people from all over. Attendees can expect to hear a mix of EDM, electro house, techno, house, dance-punk, dance, dubstep, hard-style, trance, and other popular genres of music. However, the EDC in Las Vegas offers more than just music. The lively festival event also features art, circus-style performances, carnival rides, and appearances by some of the top EDM DJs in the country. Each year brings more excitement and new performances, entertainment, and music selections to the main stage.
If you're new to Las Vegas or simply don't like dealing with heavy traffic, car rentals, or taxi cabs, you're going to want to reserve a limousine for your night out on the town. Having a Las Vegas EDC limo at your disposal during the festival is a must if you want to achieve a stress-free night of fun and entertainment. From the moment you arrive at the airport in Las Vegas, you'll have a dedicated driver waiting to transport you to your hotel. When you're ready to attend the festival, you'll be driven to the arena in complete comfort.
Don't Drink & Drive
When it comes to limo transportation for your upcoming EDC event, your choices are plentiful. Our impressive fleet of luxury vehicles include a wide range of choices, from standard limos for smaller groups, to stretch limos and Hummers for larger groups. Inside the limo is plenty of space to sit back and relax as you're transported to the music celebration of the year. Enjoy the various state-of-the-art features and amenities, from the premium sound system to the flat screen televisions.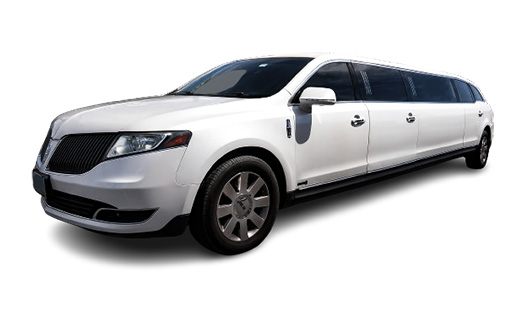 Up to 8 Passenger
Luggage Capacity: 2
book Super Stretch Limo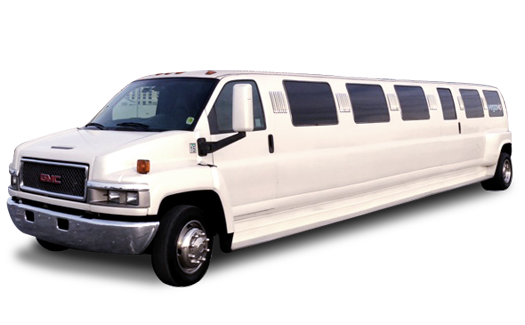 Up to 30 Passenger
Luggage Capacity: 2
book giant limo
The Electric Daisy Carnival is considered the biggest dance music festival in the U.S., so you won't want to miss it. With the minimum age for entry being eighteen years old, this is the perfect opportunity for adults of all ages to come together and enjoy music and the arts in an upbeat atmosphere. The party spans from dusk until dawn and features a wide range of performers whose main goal is to entertain, from the stilt-walkers to the amusing clowns. The ground rides, such as the Ferris wheels, swings, carousels, and slides, also provide ample entertainment.
Enjoy The Party
Like most electric dance performances, the bulk of the action occurs during the night hours. The event typically starts around 7:30 PM, but the real party doesn't get going until well after midnight. Attendees can expect the final headliner to wrap things up around sunrise the next morning, so you'll want to be prepared for an all-nighter. The best way to attend the EDC is by getting a limo to bring you from the Las Vegas airport to your hotel, where you can rest up during the day so that you can easily stay alert the remainder of the night.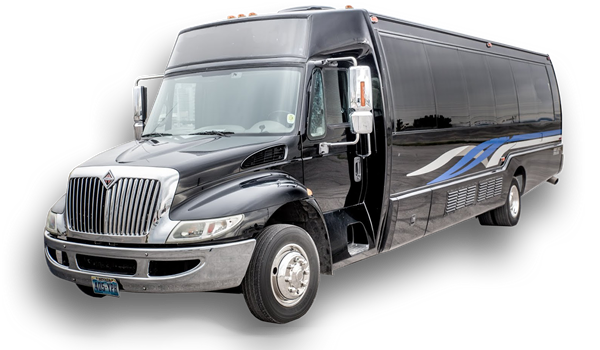 Up to 20 Passenger
Luggage Capacity: 2
book Limo Bus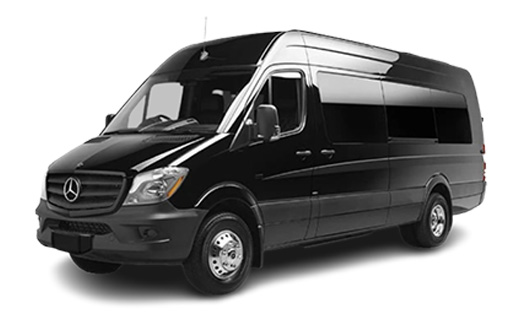 Up to 14 Passenger
Luggage Capacity: 2
BOOK EXECUTIVE SPRINTER LIMO
The Electronic Daisy Carnival is an overwhelming experience filled with energy and amazing production values that most people have never experienced. Year after year, the organizers outdo themselves, and this upcoming festival is no different. Be sure to reserve your limo now to ensure that you have luxury transportation for the festival.
VIP Limo Packages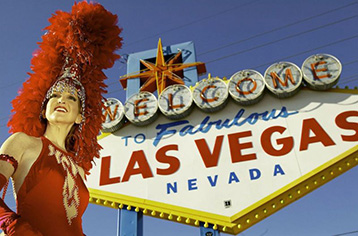 WELCOME SIGN

✔ Pick up from your hotel

✔ Two hours Las Vegas strip tour

✔ Welcome sign photo stop

✔ Drop off to your hotel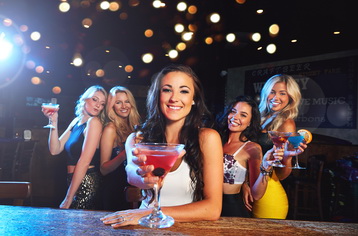 BACHELORETTE PARTY

✔ Pick up from your hotel

✔ Hummer Limo Transportation

✔ VIP entry to 3 nightclubs

✔ No Line, No Cover, Gratuity Included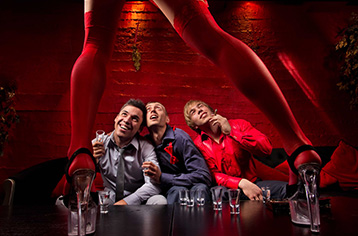 STRIP CLUB TOUR

✔ 4 hour SUV Limo Charter

✔ VIP entry to Nightclub

✔ VIP entry to Strip Club

✔ No Line, No Cover, Gratuity Included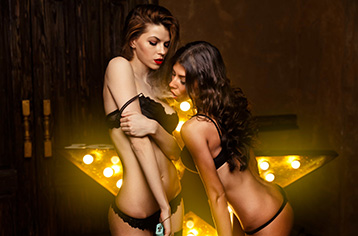 BACHELOR PARTY

✔ Pick up from your hotel

✔ VIP entry to 3 strip clubs

✔ VIP Host

✔ All Inclusive