If you are traveling to a city built on class and luxury, you might as well make your entrance a grand one. While there is not much you can do in terms of your airline accommodations (save for overspending on underwhelming First Class seating), you can make your initial car ride in Las Vegas one not easily forgotten. Whether you are traveling by yourself or with a group of people, your transport to your initial destination from the airport should be within the comfort and style of a limousine. As you roll up to your destination in a white or black stretch limousine, chances are all eyes will be on you. You don't even have to look famous - the allure of the limousine itself will attract all the attention.
On the inside of this stretch vehicle, you'll find yourself in the pinnacle of mobile comfort. Plush leather bench seating welcomes you and other passengers for a ride unlike any other. Whether traveling over bumpy terrain or riding on a smooth highway, you'll be none the wiser in the cab of this luxury vehicle. Being picked up from a red eye flight? Turn the inside of your transport into a mobile nightclub with your complete control over the interior LED and optical lighting that line the vehicles roof.
On the opposite side of the seating, a small mini-bar welcomes a late night beverage or a thirst quenching bottle of water. There's no secret to the lack of beverages offered on a flight, so having this mini-bar awaiting your arrival is probably going to be a sight for sore eyes.
After you've loosened up with a drink or two, your exploration of the stretched cab will put you face to face with an LCD touch screen. With this tiny panel, you control just about everything in the vehicles cab. Is the hot weather an unwelcoming feeling? Take control of the vehicle's climate and make it as cold as you'd like without worrying about freezing out the driver. If you'd like a little music to accompany your somewhat short drive to the Strip, the touch screen will let you play with the channel scan and volume functions - again, allowing you to create the atmosphere of a mobile nightclub. If you'd prefer your own choice of music, feel free to plug your MP3 player into the auxiliary outlet found no the radio itself.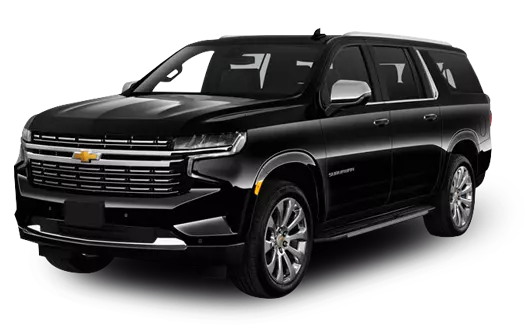 Up to 6 Passenger
Luggage Capacity: 4
book SUV Limo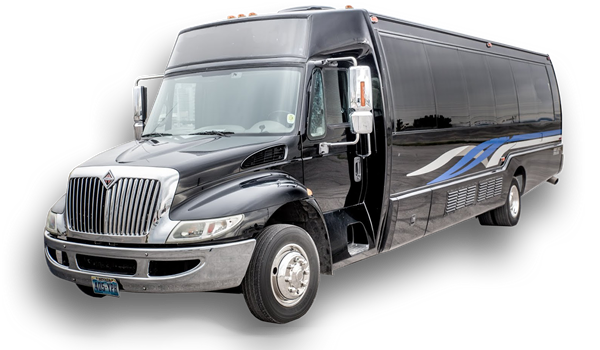 Up to 20 Passenger
Luggage Capacity: 2
book Limo Bus
Unlike a town car or taxi cab, in a limousine you won't be subjected to unwanted, awkward conversation with the driver. Not that you'd want to be rude to the person who currently holds your life in their hands, but after a long flight of screaming children and that snoring passenger next to you, some peace and quiet is well deserved - so put up that privacy filter and enjoy your private oasis for the time that you have it.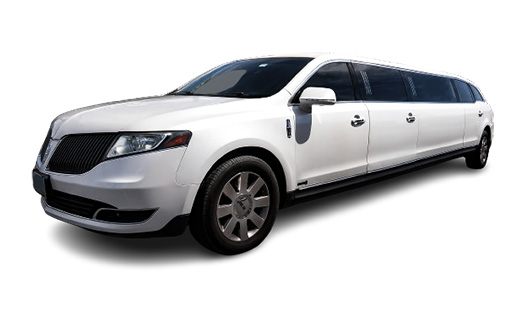 Up to 8 Passenger
Luggage Capacity: 2
book Super Stretch Limo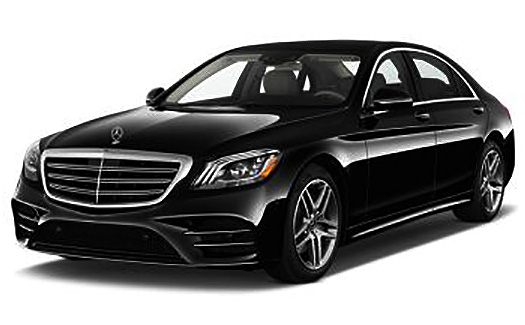 Up to 3 Passenger
Luggage Capacity: 2
book Sedan Limo
On top of the numerous luxuries that come with actually riding in the cab of a limousine, imagine how important you'd feel with a well groomed driver standing by the baggage claim with your last name plastered across a piece of paper.
VIP Limo Packages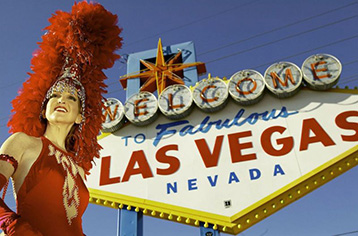 WELCOME SIGN

✔ Pick up from your hotel

✔ Two hours Las Vegas strip tour

✔ Welcome sign photo stop

✔ Drop off to your hotel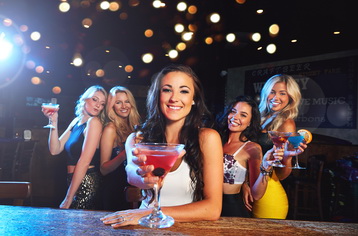 BACHELORETTE PARTY

✔ Pick up from your hotel

✔ Hummer Limo Transportation

✔ VIP entry to 3 nightclubs

✔ No Line, No Cover, Gratuity Included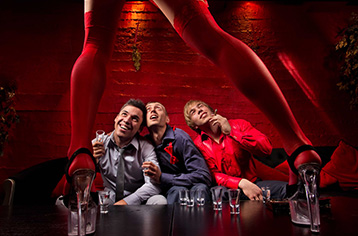 STRIP CLUB TOUR

✔ 4 hour SUV Limo Charter

✔ VIP entry to Nightclub

✔ VIP entry to Strip Club

✔ No Line, No Cover, Gratuity Included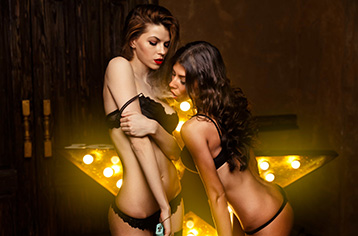 BACHELOR PARTY

✔ Pick up from your hotel

✔ VIP entry to 3 strip clubs

✔ VIP Host

✔ All Inclusive