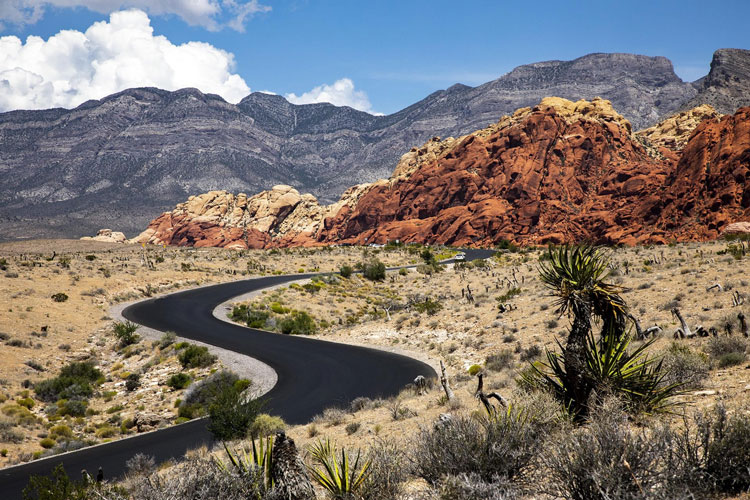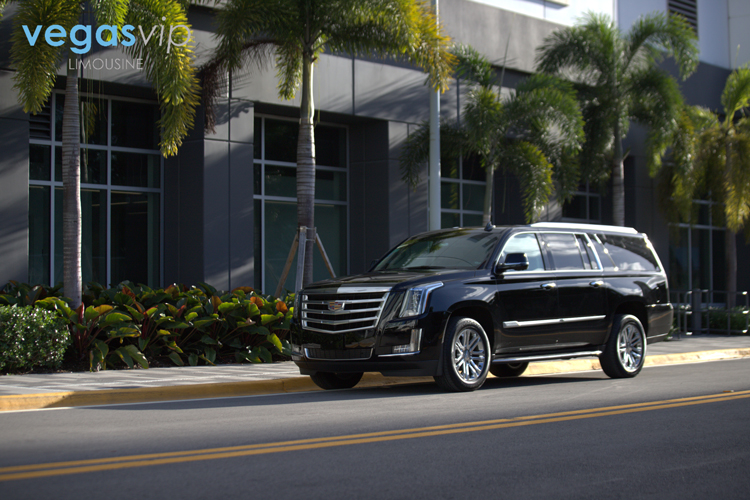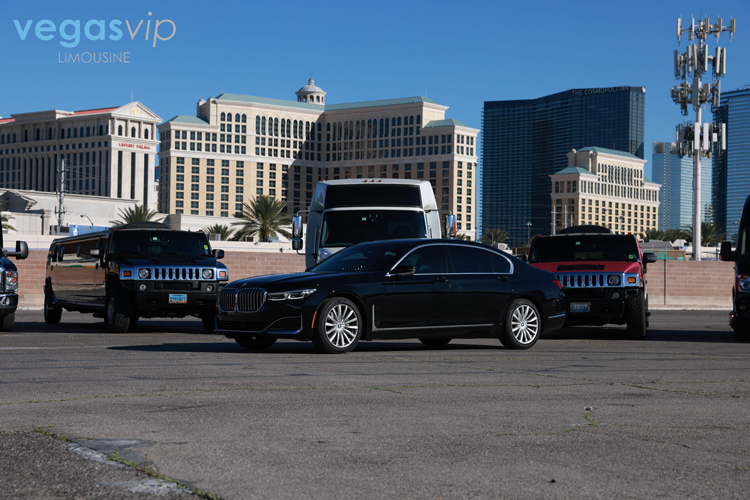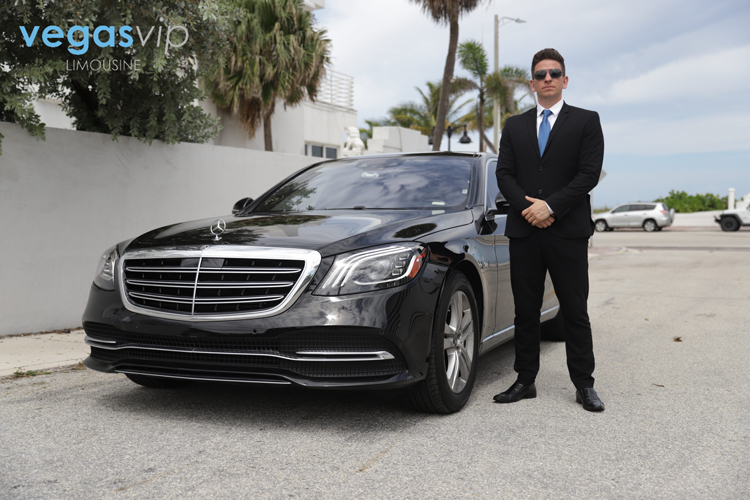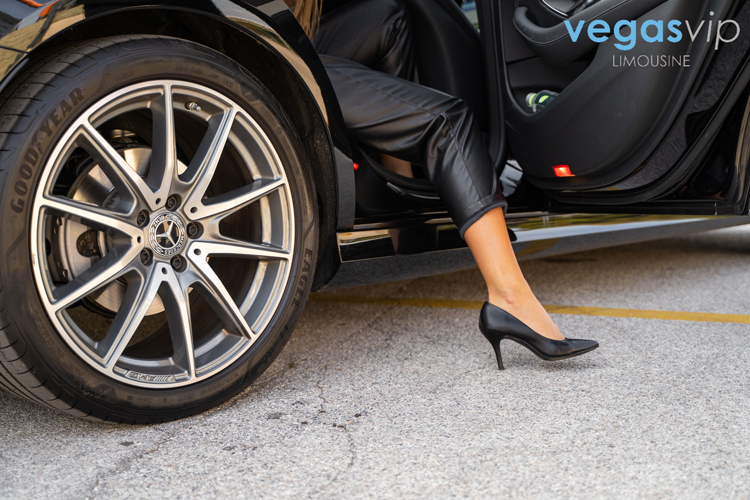 Red Rock Limo Service
Located in Nevada's Mojave Desert, Red Rock National Park is known for its fascinating geological features and Native American petroglyphs. There are many amazing sights to see at the Conservation Area, such as the Keystone Thrust Fault and the towering red sandstone peaks. Red Rock National Park also gives guests panoramic views along a 13-mile scenic drive.
Red Rock National Park spans more than 195,000 acres and is known as Nevada's first National Conservation Area. The recreation area can be found just 17 miles west of the famous Las Vegas Strip which is close enough that visitors can see some of the peaks tops from the Las Vegas Valley.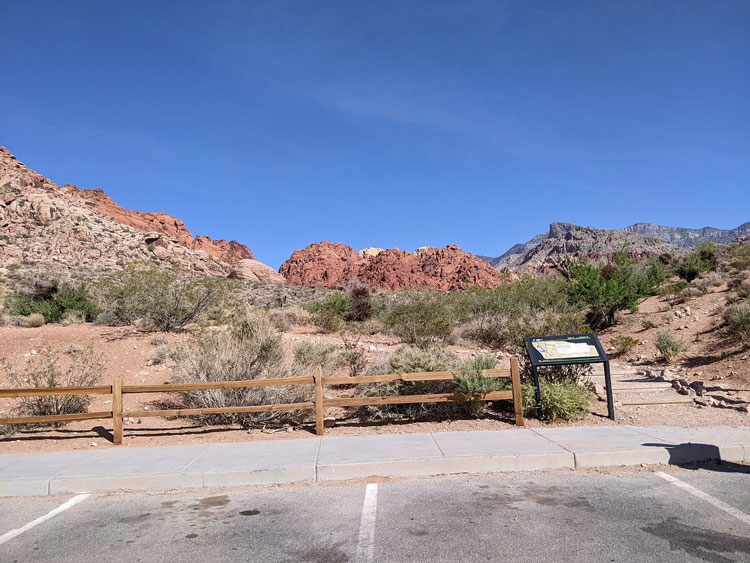 In addition to the incredible photography and sightseeing opportunities, Red Rock National Park offers a range of fun recreational activities. Guests will find over 30 miles of awe-inspiring hiking trails and activities like horseback riding, rock climbing, and picnicking. There is also a must-see Visitor's Center, book store, and exhibit rooms.
Before heading to Red Rock National Park, you'll want to make a few preparations. You'll want to learn about the environment and possible hazards, as well as check park regulations. You'll also need to plan for water, food, and any equipment you may need for your adventure. Most importantly, you'll want to secure transportation to the Park.
Why Choose Limo Transportation?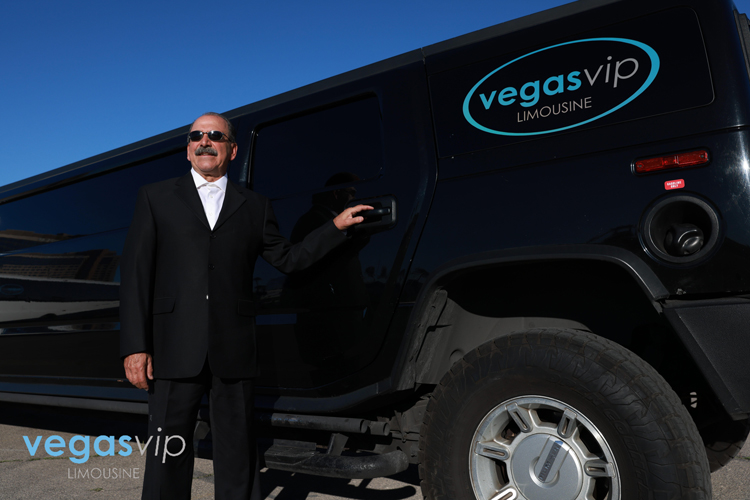 Limo transportation has long been one of the best ways to get around. At one time, riding in a limo was only available to the rich and famous. Today, anything can experience luxury transportation, especially in Las Vegas. When you splurge on limo service, you are placed under the care of a professional chauffeur who is familiar with the area and fully trained to drive safely and efficiently.
Comfort is a major motivator when making the decision to book a limo. You can avoid the stress of sitting in traffic and dealing with parking and other issues. Limos are known for their comfortable seats and luxurious interiors. They also allow for greater productivity and convenience. While sitting in the comfort of your limo, you can make phone calls, respond to emails, or even catch up on your favorite shows.
Vegas VIP Limousine provides customers with upscale services and an impressive fleet that can accommodate up to 40 passengers at once. When you choose Vegas VIP Limousine, you'll be transported like a celebrity throughout the city and to all of the places on your itinerary, such as Red Rock National Park. Limo service is perfect for all types of occasions, such as birthdays, anniversaries, weddings, bachelor parties, bachelorette parties, girls' night out, guys' night, or any other occasion to celebrate.
At Vegas VIP Limousine, our transportation services are included in a range of packages that include perks like hosted nightclub access, male reviews, gentlemen's clubs, and dining options – all at one convenient price. Start your evening by exploring the city from your cozy limo, equipped with lavish amenities like leather wrap-around seating, a minibar, televisions, and mood lighting. Some of the most popular limos in our fleet include the following:
● Stretch Sedan Limo – Holds up to 3 passengers
● 6 Passenger SUV Limo – Holds up to 6 passengers
● 8 Passenger Limo – Holds up to 8 passengers
● Party Bus – Holds up to 14 passengers
● Pink Hummer Limo – Holds up to 16 passengers
● Hummer Limo – Holds up to 16 passengers
● Super Stretch SUV Limo – Holds up to 28 passengers
● Giant Limo – Holds up to 30 passengers
● Limo Bus – Holds up to 30 passengers
● Super Large Party Bus – Holds up to 40 passengers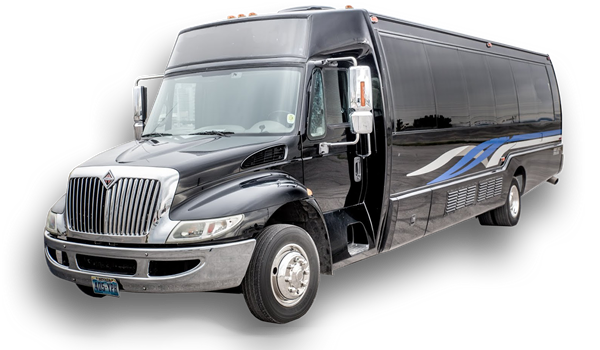 Up to 20 Passenger
Luggage Capacity: 2
book Limo Bus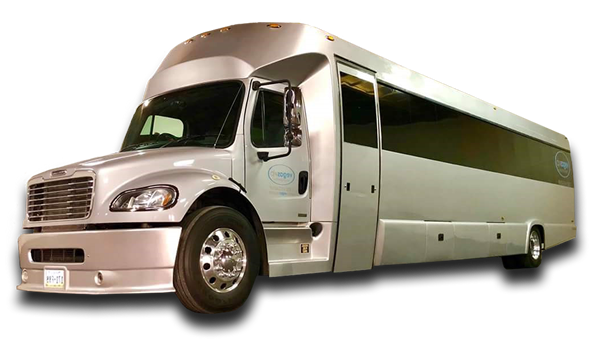 Up to 40 Passenger
Luggage Capacity: 20
BOOK SUPER LARGE PARTY BUS
To learn more about our fleet of luxury vehicles or to book a limo, book online or contact Vegas VIP Limousine at +1(702)442-0210 .
VIP Limo Packages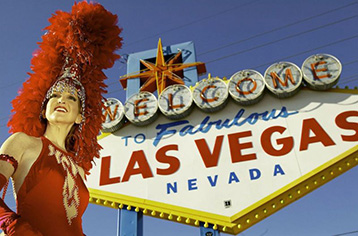 WELCOME SIGN

✔ Pick up from your hotel

✔ Two hours Las Vegas strip tour

✔ Welcome sign photo stop

✔ Drop off to your hotel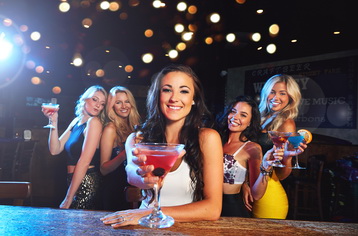 BACHELORETTE PARTY

✔ Pick up from your hotel

✔ Hummer Limo Transportation

✔ VIP entry to 3 nightclubs

✔ No Line, No Cover, Gratuity Included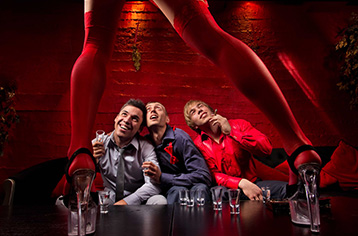 STRIP CLUB TOUR

✔ 4 hour SUV Limo Charter

✔ VIP entry to Nightclub

✔ VIP entry to Strip Club

✔ No Line, No Cover, Gratuity Included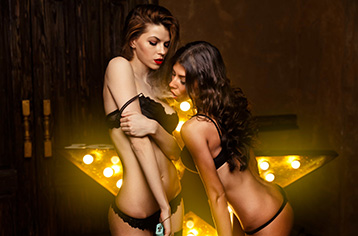 BACHELOR PARTY

✔ Pick up from your hotel

✔ VIP entry to 3 strip clubs

✔ VIP Host

✔ All Inclusive