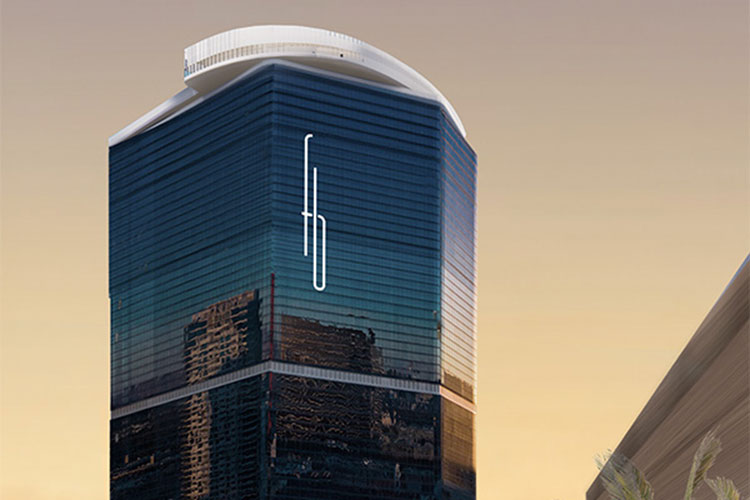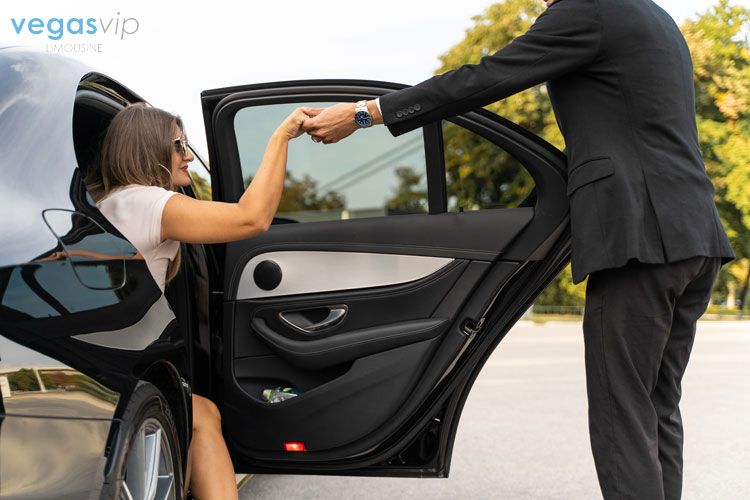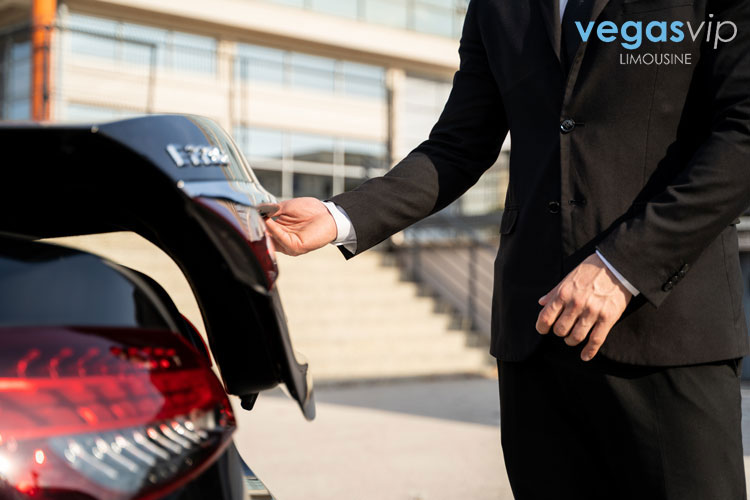 Las Vegas Fontainebleau Hotel Transportation
Fontainebleau Hotel is expected to be one of Las Vegas's biggest projects set to debut in 2023. The towering resort and casino join the 17,500-seat entertainment venue MSG Sphere located at The Venetian, which is also anticipated to open in the second half of the year. Fontainebleau is a 67-story north Strip hotel that will have an estimated 3,700 rooms, more than 550,000 square feet of convention space, and a 90,000 square feet shopping district. The Fontainebleau brand claims to represent innovative design, unparalleled service, and timeless beauty.
While this project has encountered a series of delays along the way, it is now more than 75 percent complete. Plans for the hotel and casino were first announced in 2005 as it was to be a sister resort to the Fontainebleau Miami Beach Hotel in Florida. However, the project went over budget and development paused for several years. Fortunately, it is now nearly completed and will provide guests with a premier lodging, shopping, and entertainment venue that is expected to draw in people from all over the world.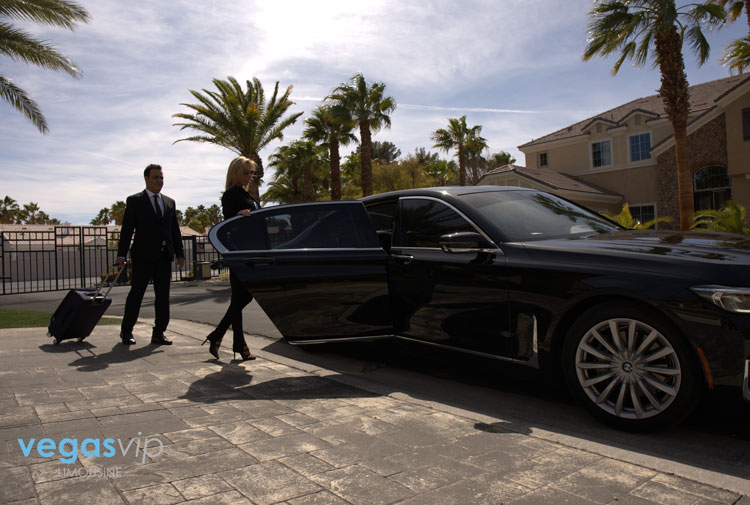 Do you plan to be one of the first guests at Las Vegas's newest resort? If so, you'll want to plan your visit in advance. One of the biggest decisions you'll need to make before coming to Las Vegas pertains to transportation. Getting around Vegas can be a little tricky due to the sheer number of people and vehicles on the road. That is why many people choose to book reliable transportation with Vegas VIP Limousine in Las Vegas.
First Class Limousines and Car Rentals
Fontainebleau spans more than 25 acres and 9 million square feet on the northern end of the Las Vegas Strip and is adjacent to the Las Vegas Convention Center. People from all over the U.S. and across borders will be traveling to Vegas to explore the new hotel and casino, as well as enjoy the immense selection of amenities the structure will hold. To make traveling to and from the Fontainebleau Hotel fast and easy, book a luxury vehicle with Vegas VIP Limousine.
Vegas VIP offers an impressive fleet of upscale limos and car rentals that are easy to book online or by calling +1 (702) 442-0210. All vehicles are driven by professional drivers who are friendly and courteous and will get you to your destination on time. Driving in Las Vegas can be a stressful experience but with a professional driver behind the wheel, you can relax in the cozy passenger compartment and pull up to the hotel in style. Luxury limo rentals offer a true VIP experience that will make you feel like a celebrity for the day.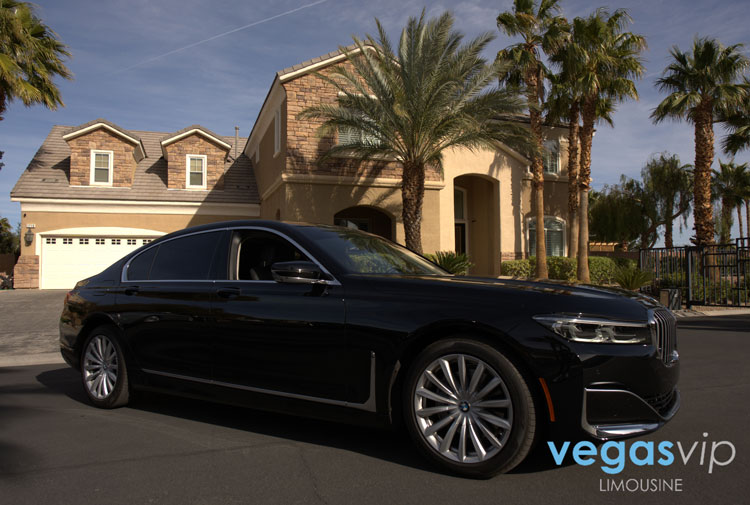 Our fleet of lavish rental vehicles includes limos of all sizes. From the sleek Sedan Limo that can accommodate up to three passengers to the Super Large Party Bus that can carry up to 40 of your friends, you're sure to find a vehicle that aligns with your needs and budget. Vegas VIP Limousine also offers limos perfect for special occasions, such as the Pink Hummer Limo which is popular for bachelor parties, or the Giant Limo commonly used for birthday parties, bachelor parties, or just a night out on the town.
If you're looking to save a few bucks while still experiencing all that Las Vegas has to offer, ask about our VIP Limo Packages. From the Bachelor Party package to the Strip Club Tour, these options include everything you're looking for in a convenient package deal. For more information about our Las Vegas VIP services or to book a limo for your upcoming trip to Vegas, contact Vegas VIP today.
VIP Limo Packages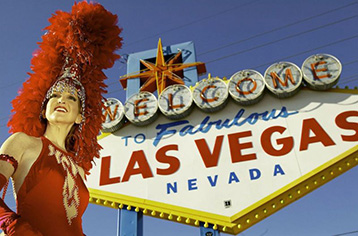 WELCOME SIGN

✔ Pick up from your hotel

✔ Two hours Las Vegas strip tour

✔ Welcome sign photo stop

✔ Drop off to your hotel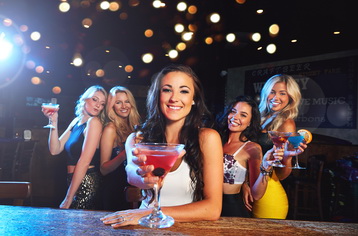 BACHELORETTE PARTY

✔ Pick up from your hotel

✔ Hummer Limo Transportation

✔ VIP entry to 3 nightclubs

✔ No Line, No Cover, Gratuity Included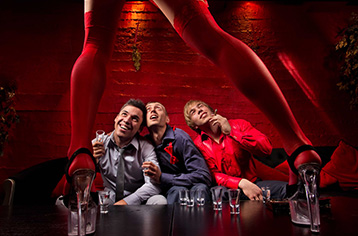 STRIP CLUB TOUR

✔ 4 hour SUV Limo Charter

✔ VIP entry to Nightclub

✔ VIP entry to Strip Club

✔ No Line, No Cover, Gratuity Included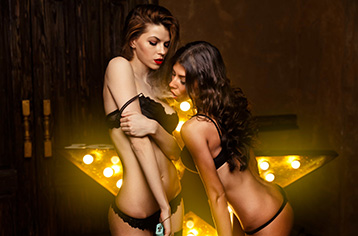 BACHELOR PARTY

✔ Pick up from your hotel

✔ VIP entry to 3 strip clubs

✔ VIP Host

✔ All Inclusive