With the abundant amount of strip clubs available in Las Vegas, sometimes it's impossible to spend a night at just one. Each offer their own taken on beauty, some with a wider variation of girls than others, but no matter where you wind up, you always feel like there could be better somewhere else. When you're stuck in a strip club rut and can't help but feel the need to club hop, you don't want to also have to worry about keeping your alcohol level at a minimum – it is, of course, better to be a little loose when ogling. In this scenario, you can take comfort in knowing that Vegas VIP can offer limo transfer services and strip club packages that will put you on top of the world.
If you frequent strip clubs, chances are you've witnessed a limousine pull up to a high-end establishment such as Treasures or Crazy Horse III. As you waited for royalty or a celebrity to step out, you can't help but feel disappointment and self-pity as a couple of average Joe's stumble out of the classic vehicle and straight into the club. If the question of "how did they do that?" ever crossed your mind, you can rely on Vegas VIP to arrange the same set-up for you and any number of guests you wish to have tag along.
Packages offered through Vegas VIP can create many different scenarios that all end as a night to remember. Whether it's just you and one other friend or an entire party of guys, you can expect to have a limousine ride start off your inevitably perfect night. With an assortment of stretch limousines, stretch Hummers, and party buses available for use, you won't find yourself uncomfortably cramped amongst everybody else. With a packaged deal, your limo will drop you off at the main entrance of many of Sin City's top strip clubs, like Olympic Garden and Spearmint Rhino. Once you step out of your sweet ride, you and your crew will be treated to an arrangement of VIP services that include VIP access and seating at one of the club's VIP booths.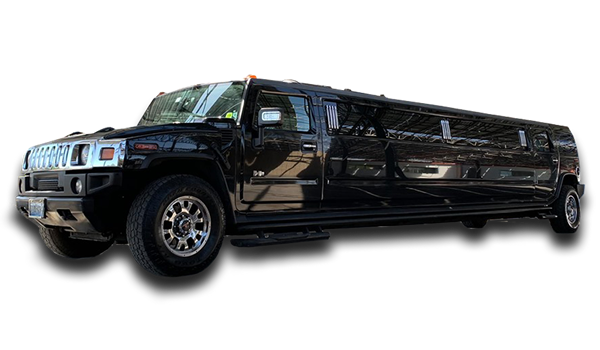 Up to 16 Passenger
Luggage Capacity: 2
book hummer limo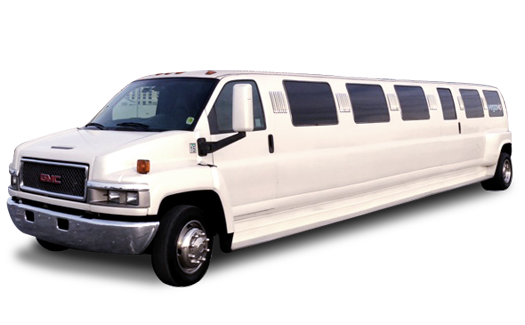 Up to 30 Passenger
Luggage Capacity: 2
book giant limo
Once your night at the first club starts to roll to an end, your body may start to succumb to the alcohol lowing through your system and you may be ready to call it a night, but the party has just gotten started. Your limousine will return to cart you away from one club, just to drop you off at the entrance of a second. With top locations like Sapphire, Jaguars, and all aforementioned clubs to choose from, there's no chance you won't find one girl you'd like to receive a lap dance from; and with another round of VIP entry and seating, you're guaranteed to catch the attention of these money loving vixens.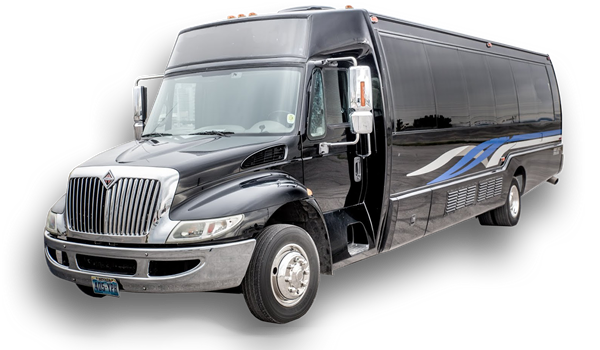 Up to 20 Passenger
Luggage Capacity: 2
book Limo Bus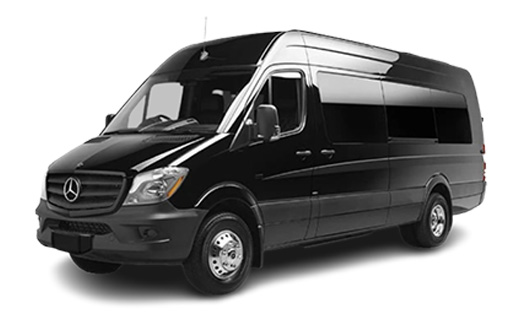 Up to 14 Passenger
Luggage Capacity: 2
BOOK EXECUTIVE SPRINTER LIMO
When you're looking for the perfect night on the town, don't settle for strip club suggestions from crooked taxi drivers. Turn to Vegas VIP and get the best arrangement for your buck – a crisp and clean limousine and some of the cities hottest girls in arms reach.
VIP Limo Packages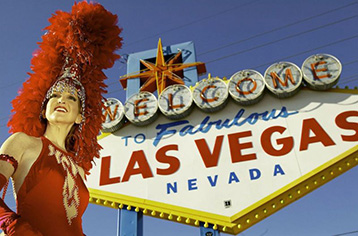 WELCOME SIGN

✔ Pick up from your hotel

✔ Two hours Las Vegas strip tour

✔ Welcome sign photo stop

✔ Drop off to your hotel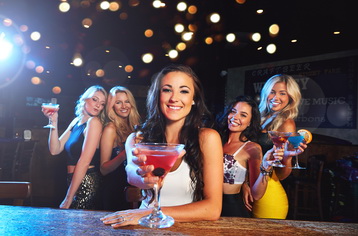 BACHELORETTE PARTY

✔ Pick up from your hotel

✔ Hummer Limo Transportation

✔ VIP entry to 3 nightclubs

✔ No Line, No Cover, Gratuity Included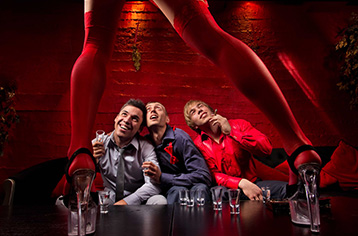 STRIP CLUB TOUR

✔ 4 hour SUV Limo Charter

✔ VIP entry to Nightclub

✔ VIP entry to Strip Club

✔ No Line, No Cover, Gratuity Included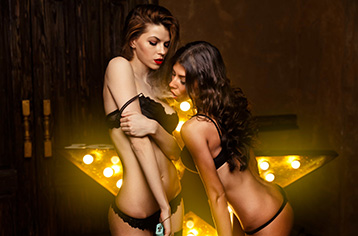 BACHELOR PARTY

✔ Pick up from your hotel

✔ VIP entry to 3 strip clubs

✔ VIP Host

✔ All Inclusive