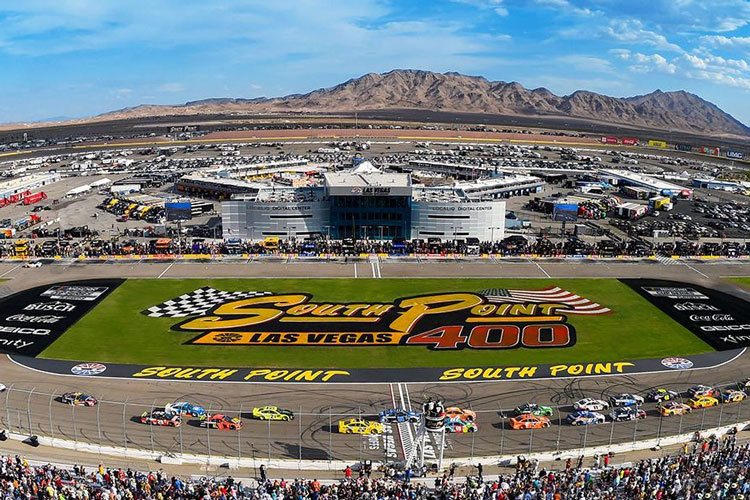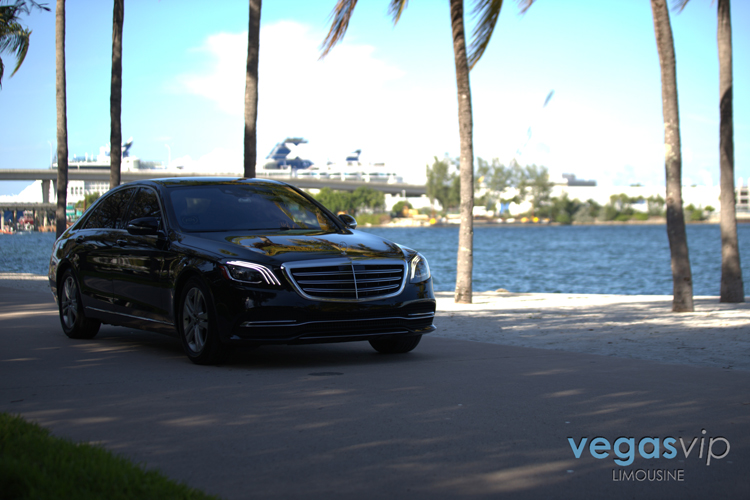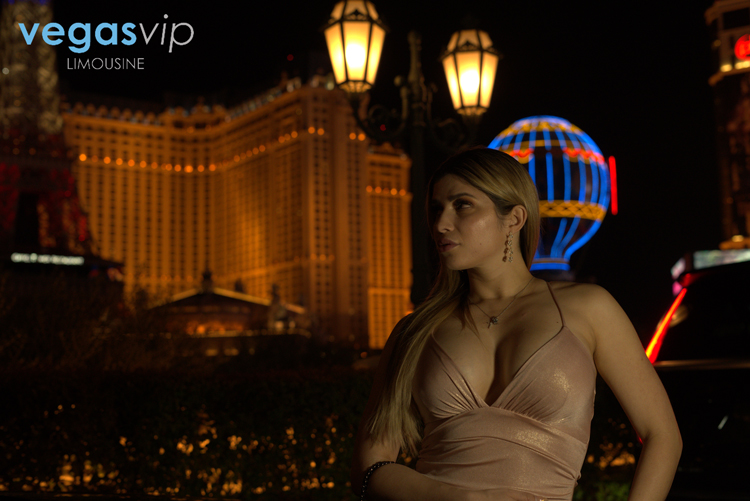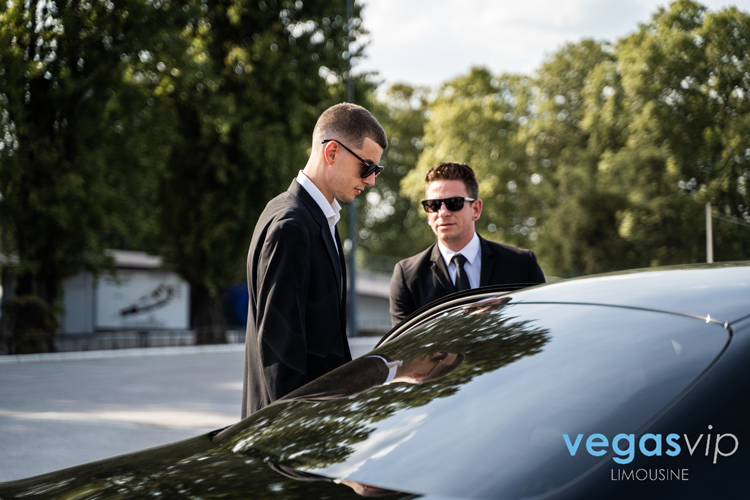 Las Vegas Motor Speedway Limo Transfer from Your Hotel
Just 15 miles northeast of the famed Las Vegas Strip is the Las Vegas Motor Speedway. This 1,200-acre complex features multiple tracks designed for motorsports racing. Guests will discover three different road courses, including two that are confined to the infield and another that makes use of the 1.5-mile D-shaped oval with 20-degree graduated banking.
Events are held at the Las Vegas Motor Speedway throughout the year. The Speedway's busy calendar includes well-known events like the March NASCAR races and the October NHRA drag event. The track schedule also includes various test events and racing schools. Each June since 2011, the site has also hosted the annual Electric Daisy Carnival music festival.

Regardless if you're visiting the Las Vegas Motor Speedway for the racing events or the music, you'll want to ensure that you have reliable transportation to get you where you need to go on time. Vegas VIP Limousine offers professional limo services and an incredible fleet of luxury vehicles to choose from.
If you're in Vegas on vacation, celebrating a special occasion, or have tickets for a Speedway event, you'll want to book your transportation ahead of time with Vegas VIP Limousine.
Why Book with Us?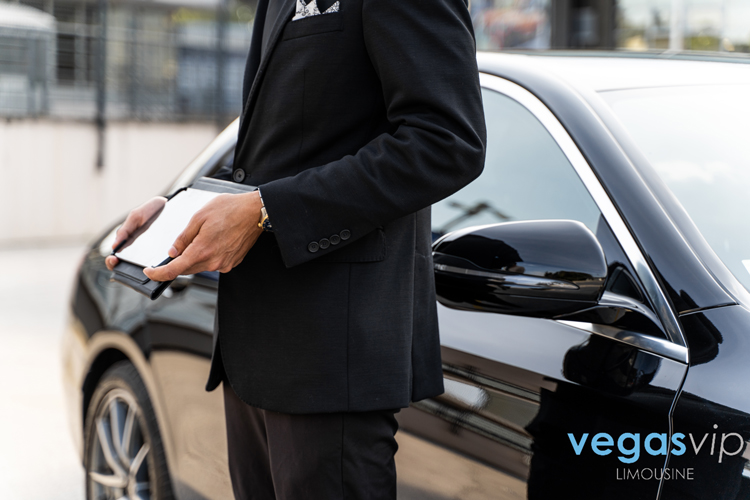 Once you arrive in Las Vegas, the first thing you'll need to do is secure transportation. Vegas VIP Limousine has a stellar reputation for delivering dedicated service with style. If you're looking to be transported around the city like a celebrity, then a luxury limo service is exactly what you're looking for. Vegas VIP Limousine has a large selection of vehicle options and brands, as well as professional drivers, and easy online booking.
Perfect for bachelor parties and other events, the Mercedes Sprinter Limo offers customers the perfect combination of luxury and convenience. The limo provides adequate seating in a smaller package without sacrificing luxury. It's the perfect way to get to the Las Vegas Motor Speedway or anywhere you want to go with friends.
If you're hosting a party and the Speedway is just one stop on your list, you'll likely need an even larger vehicle to accommodate all of your guests. The Super Stretch SUV Limo has a maximum capacity of 28 people and is equipped with a surround sound system, controllable LED and optic lighting, and televisions scattered throughout the cab. Sit back and enjoy the ride as you're safely transported throughout the city.
Hummer Limos are always a popular option and Vegas VIP Limousine offers options in both black and pink. Great for bachelor parties, bachelorette parties, or other celebrations, these limos provide guests with the comfort of plush furnishings and VIP treatment. Hummer Limos can accommodate up to 16 guests, ideal for mid-sized crowds.
There is a major misconception that taxi cabs are the best way to get around Vegas; however, this only results in your group getting split up and you'll likely end up paying more in the end. The 8 Passenger Limo is the perfect size for average-sized groups and offers leather wrap-around seats, a minibar, and soft ambient lighting.
There are plenty of other luxury vehicles to choose from too, such as the Mercedes S that seats three, the Limo Bus that seats up to 27 passengers, the 40 Passenger Limo for large groups, and the 6 Passenger SUV Limo that offers more seating than a basic limo, giving you the best bang for your buck.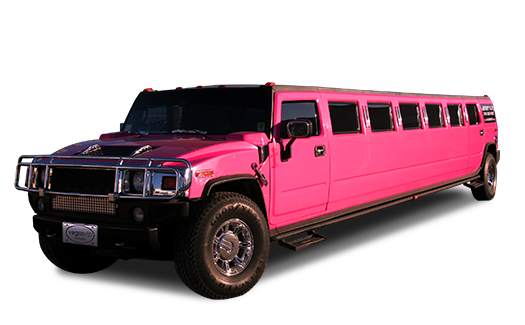 Up to 16 Passenger
Luggage Capacity: 2
book pink hummer limo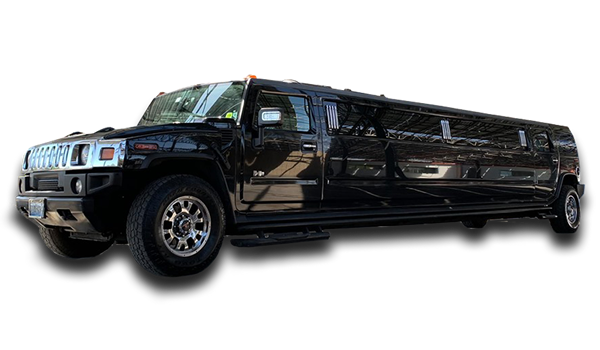 Up to 16 Passenger
Luggage Capacity: 2
book hummer limo
Make your upcoming visit to the Las Vegas Motor Speedway fun and stress-free by booking your transportation ahead of time. Choose from one of many amazing luxury limos available at Vegas VIP Limousine.
VIP Limo Packages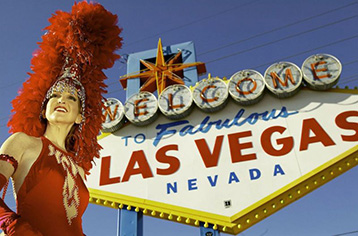 WELCOME SIGN

✔ Pick up from your hotel

✔ Two hours Las Vegas strip tour

✔ Welcome sign photo stop

✔ Drop off to your hotel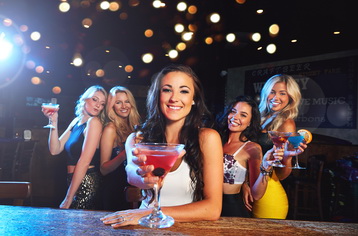 BACHELORETTE PARTY

✔ Pick up from your hotel

✔ Hummer Limo Transportation

✔ VIP entry to 3 nightclubs

✔ No Line, No Cover, Gratuity Included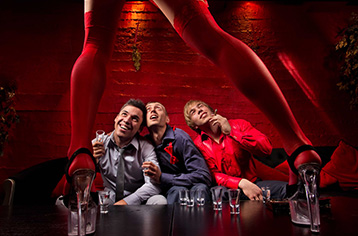 STRIP CLUB TOUR

✔ 4 hour SUV Limo Charter

✔ VIP entry to Nightclub

✔ VIP entry to Strip Club

✔ No Line, No Cover, Gratuity Included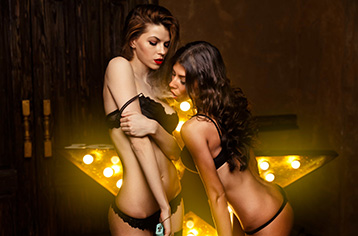 BACHELOR PARTY

✔ Pick up from your hotel

✔ VIP entry to 3 strip clubs

✔ VIP Host

✔ All Inclusive