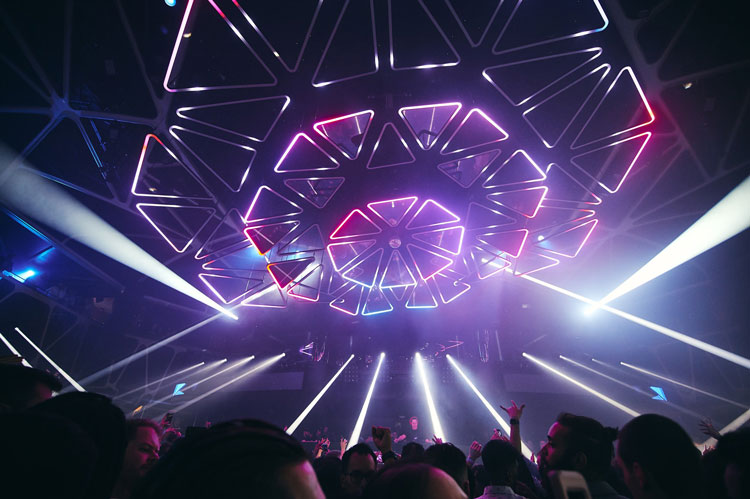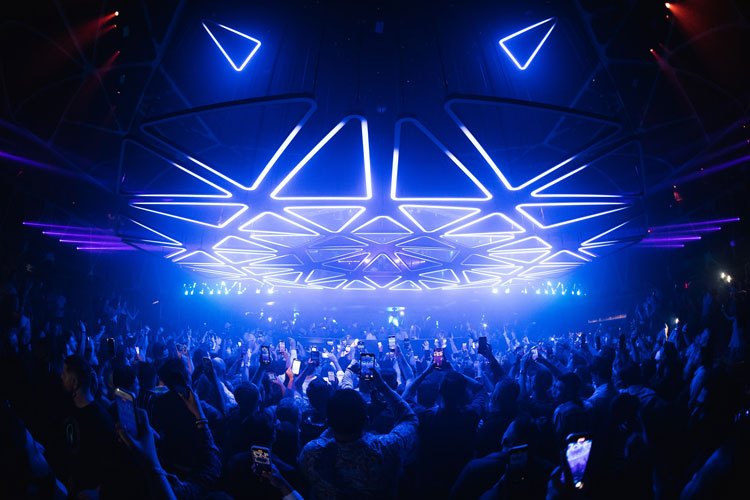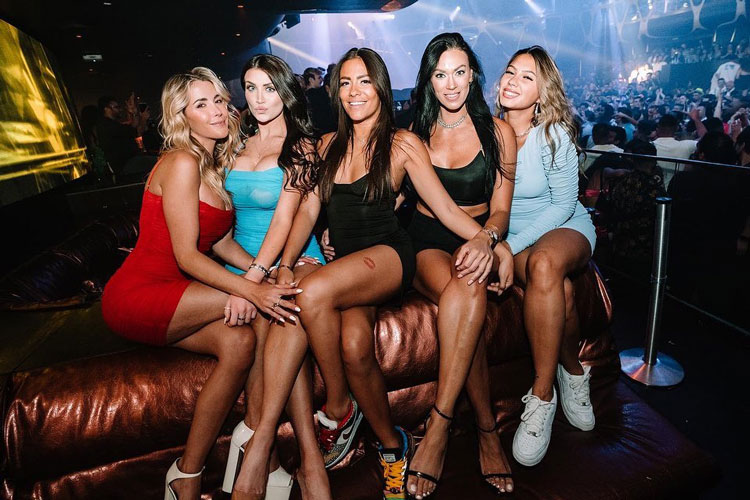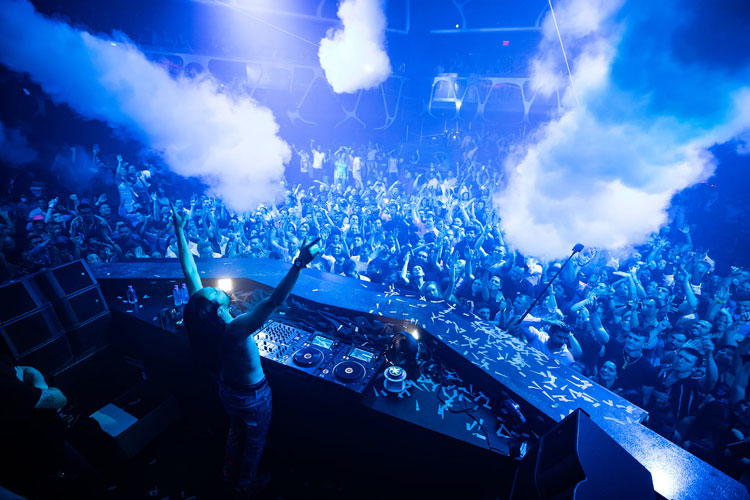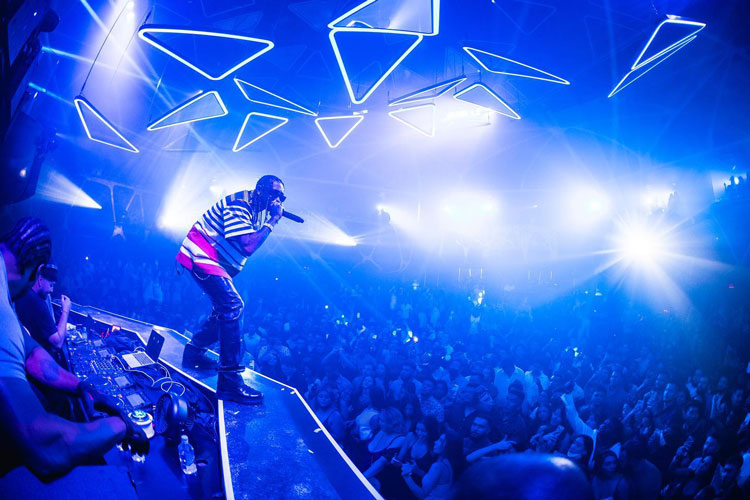 Hakkasan Limo Ride from Strip Hotels
Hakkasan Nightclub is a mega-club like no other. With its world-famous electronic artists, lavish bottle service offerings, and lineup of well-known artists like Steve Aoki and Tiesto, Hakkasan has become one of the most frequented nightclubs in Vegas. The club can be found inside the MGM Grand, a sprawling entertainment complex that offers other convenient establishments, such as a restaurant on the first level where club-goers can grab a bite to eat before the party. Hakkasan itself is made up of several distinct spaces, including a 10,000-square-foot main room and the more tranquil Ling Ling Lounge.
Upon arriving at Hakkasan, you'll find that the club is unlike most others in the city. The main room is known for boasting industry-leading lighting, sound, and digital displays. The party décor is constantly adapted to reflect the headlining DJ and you can count on Hakkasan to always book top talent. Guests are free to explore the club's mezzanine, pavilion, and multiple bars spaced out throughout the venue. The club is only opened on Thursday, Friday, Saturday, and Sunday nights, meaning you'll need to schedule your trip to Las Vegas later in the week. Of course, there are a few things you'll want to consider when planning your getaway, such as how you'll be getting around the city.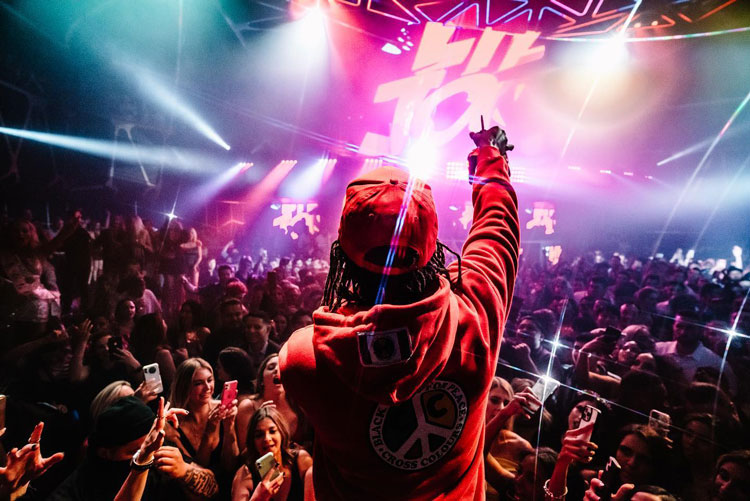 Alternative Options
Vegas transportation can be hit or miss. The Monorail can save you time without the hassles of traffic but you'll likely be riding in crowded shuttles with dozens of other people. Taxis can be a reliable form of transportation but unlike in other cities, you can't simply hail a taxi on the street. Finally, there are rental cars and ride-share options, both of which have their downsides. When comparing your transportation options in Las Vegas, no other choice outshines limousine service.
Vegas VIP Limousine is a leader in professional Las Vegas limo services. Whether you're celebrating a birthday or bachelor party, traveling with a small group or large group, or have an itinerary a page long, Vegas VIP Limo has a fleet that can accommodate all of your transportation needs. When planning your visit to Las Vegas, you don't want to waste a single moment. Professional limo service makes it easy to fully enjoy your time in Vegas without worries about securing rental cars, hailing taxis, sitting in traffic, or drinking and driving.
When you reserve limo service, you'll have the option of getting picked up directly from the airport upon your arrival in Vegas. You'll be greeted by a professional driver with extensive knowledge of the city and how to arrive at your destinations on time and as comfortably as possible. Easy online booking makes it simple to compare a variety of car brands and choose a vehicle that best accommodates your group and preferences. At Vegas VIP Limousine, you'll find an impressive selection of vehicles to choose from, such as the following options:
Stretch Sedan Limo – Accommodates up to 3 passengers
6 Passenger SUV Limo – Accommodates up to 6 passengers
8 Passenger Limo – Accommodates up to 8 passengers
Party Bus – Accommodates up to 14 passengers
Hummer Limo – Accommodates up to 16 passengers
Pink Hummer Limo – Accommodates up to 16 passengers
Super Stretch SUV Limo – Accommodates up to 28 passengers
Giant Limo – Accommodates up to 30 passengers
Limo Bus – Accommodates up to 30 passengers
Super Large Party Bus – Accommodates up to 40 passengers
Ready to book your transportation for your upcoming visit to Las Vegas? The friendly team at Vegas VIP Limousine can help. Browse our extensive fleet of luxury vehicle brands or call us directly at +1 (702) 442-0210.
VIP Limo Packages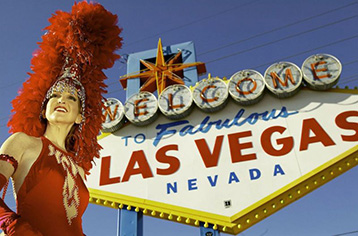 WELCOME SIGN

✔ Pick up from your hotel

✔ Two hours Las Vegas strip tour

✔ Welcome sign photo stop

✔ Drop off to your hotel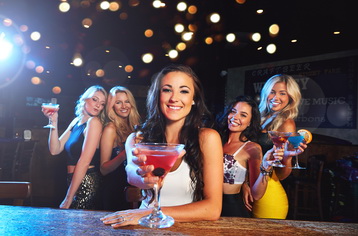 BACHELORETTE PARTY

✔ Pick up from your hotel

✔ Hummer Limo Transportation

✔ VIP entry to 3 nightclubs

✔ No Line, No Cover, Gratuity Included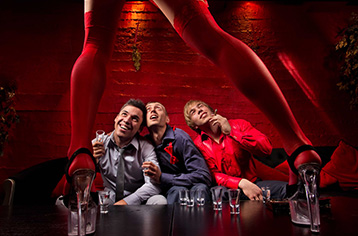 STRIP CLUB TOUR

✔ 4 hour SUV Limo Charter

✔ VIP entry to Nightclub

✔ VIP entry to Strip Club

✔ No Line, No Cover, Gratuity Included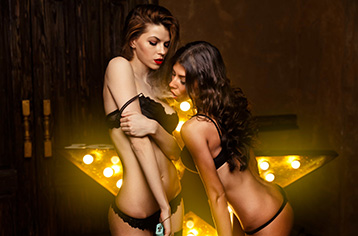 BACHELOR PARTY

✔ Pick up from your hotel

✔ VIP entry to 3 strip clubs

✔ VIP Host

✔ All Inclusive