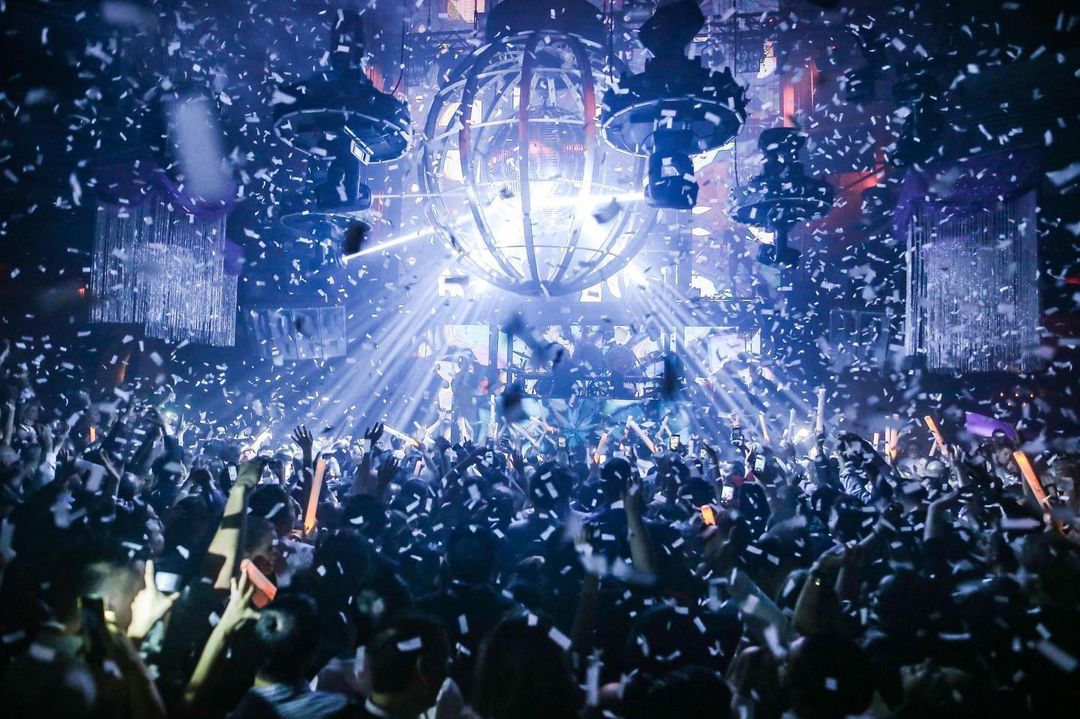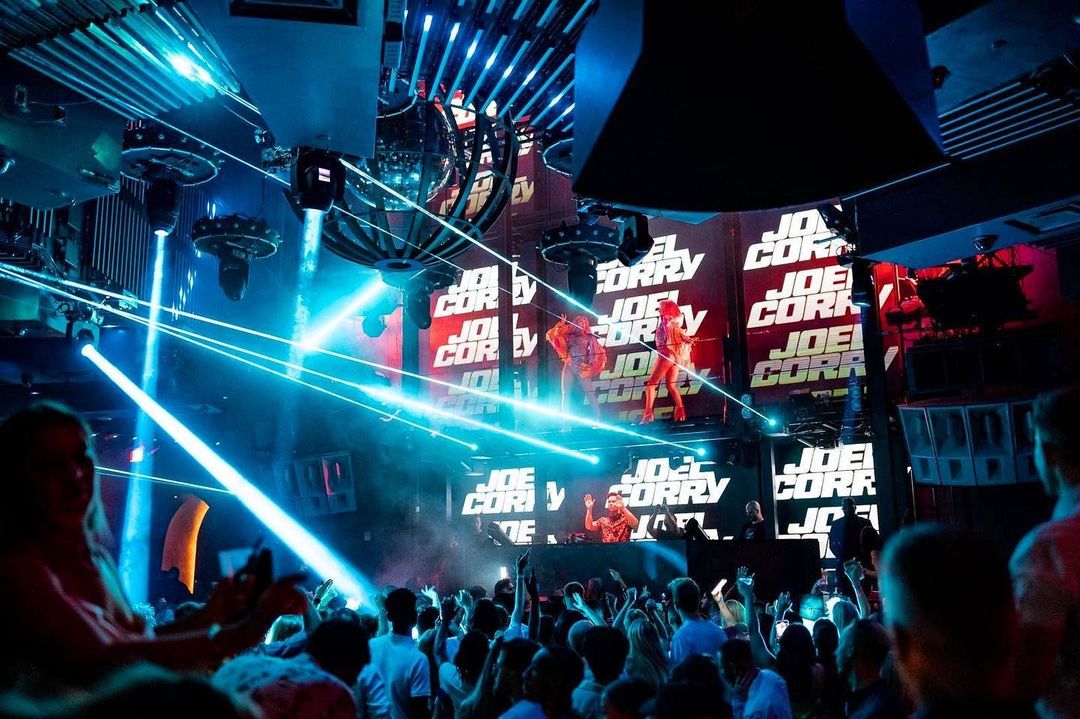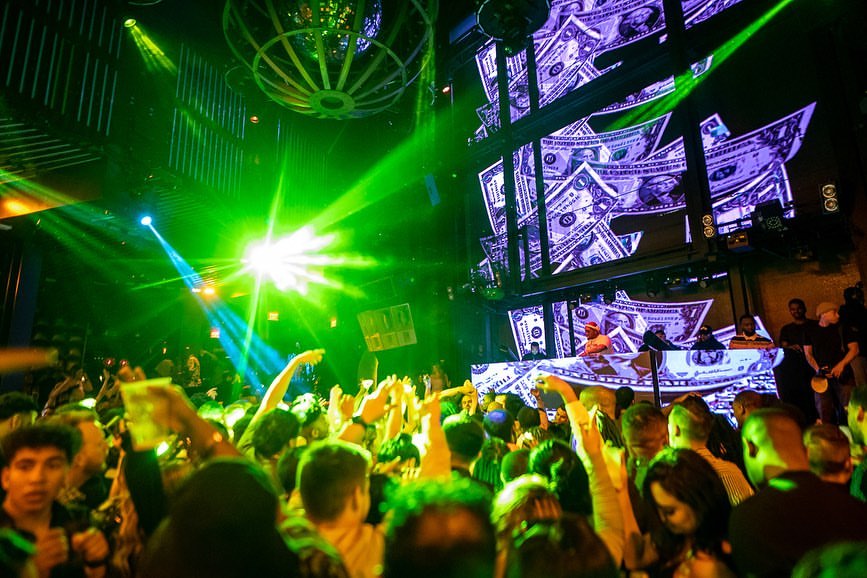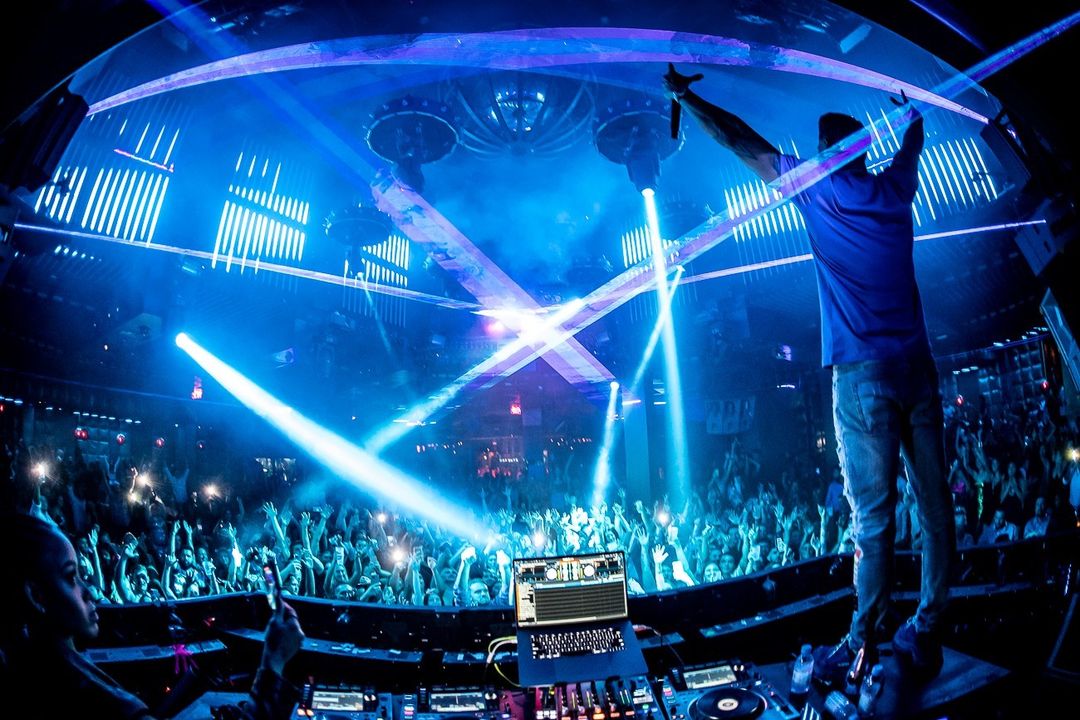 Marquee Nightclub Limousine
The Cosmopolitan is home to the Marquee Nightclub and Dayclub where guests will encounter the ultimate Las Vegas experience. Marquee spans more than 60,000 square feet and includes a luxurious rooftop patio that overlooks the dazzling lights of The Strip. The club also has some of the best DJs from around the world, a signature food menu, specialty cocktails, bottle service offerings, and so much more.
You can find the nightclub located on the second floor of the hotel. There are signs throughout the casino that you can't miss. Head right to join the general admission line or left for table add-ons. If you're planning to get a table, consider choosing a spot in the main room where you'll find the guest performer or headlining DJ. The basement floor of the club is where you'll find the Boombox Room. Go here to get a break from the hectic main room. The Library Room offers a more intimate experience.
Regardless of where you end up once you get to Marquee, you'll want to be prepared before and after you visit the club. This means securing reliable transportation for your time in Vegas. There are plenty of transportation options in the city, from taxis and buses to rental cars and ride-share options. However, no other option compares to the comfort and convenience of professional limo transportation.
Why Choose Limo Service?
Whether you're traveling solo, with a partner, or in a group, limo service can provide you with the reliable transportation you're looking for. Professional limousine service means that you will have access to a luxury vehicle driven by an experienced chauffeur who knows the best ways to get around Las Vegas. Limo service can provide you with peace of mind for safety reasons, especially after a long night of drinking.
There are countless benefits to choosing a limo service while in Vegas. First, you can expect to be on time for your destination. If you're meeting up with a beautiful girl or a group of friends, you can count on your limo driver to get you to the nightclub at your agreed-upon time.
Riding in a limo also provides you with the utmost comfort. Modern limos are equipped with plush seating, mood lighting, mini bars, TV and music options, and plenty of space to stretch out and relax. Privacy windows allow you to view the busy Vegas streets without others looking back at you. However, passersby will be impressed when you pull up in a luxury limo.
Vegas VIP Limousines Fleet
At Vegas VIP Limousines, you'll discover an impressive fleet of luxury limousines. Choose from a wide range of car brands equipped with lavish features like custom sound systems, video screens, leather seating, and LED lighting. Some of the top transportation options include:
Mercedes Sprinter – With a maximum capacity of 14, the Mercedes Sprinter Limo provides the perfect combination of space and luxury.
Super Stretch SUV Limo – Pull up to your hotel or a nightclub in a sleek and spacious super stretch limo.
Hummer Limo – Available in both pink and black, the Hummer limo makes a powerful impression.
Giant Limo – The Giant Limo can accommodate up to 30 people and offers plenty of space to relax and let loose.
Mercedes S – If you're traveling alone or with a friend, the Mercedes S provides just enough room in a sleek package.
8 Passenger Limo – Perfect for nearly any event, the 8 Passenger Limo is stylish and cozy.
Limo Bus – The Limo Bus is a party on wheels with the ability to hold up to 30 passengers.
40 Passenger Limo – The 40 Passenger Limo is one of the largest options and offers excellent comfort and style.
6 Passenger SUV Limo – This SUV Limo offers upscale looks with all the amenities you need.
Interested in booking one of these incredible limos? Contact Vegas VIP Limousine today or book online.