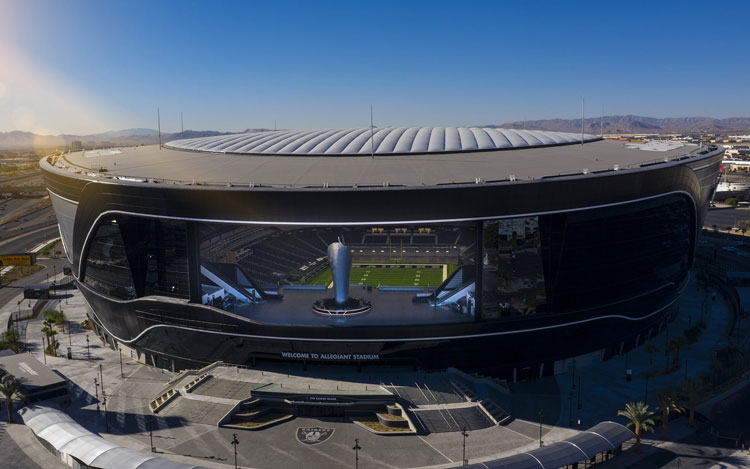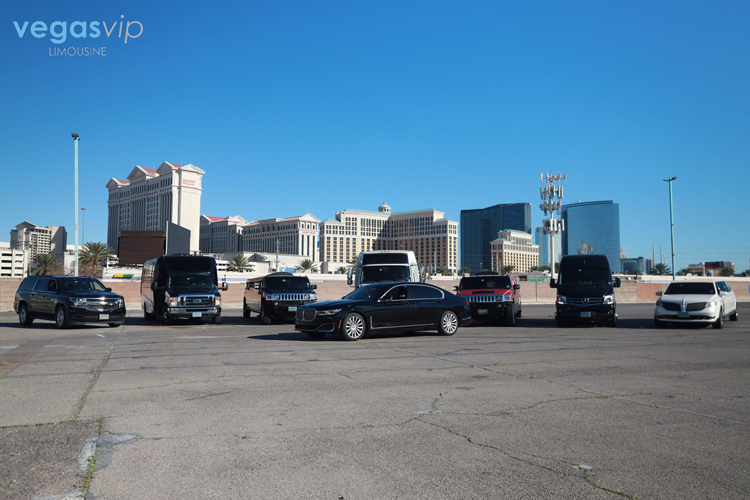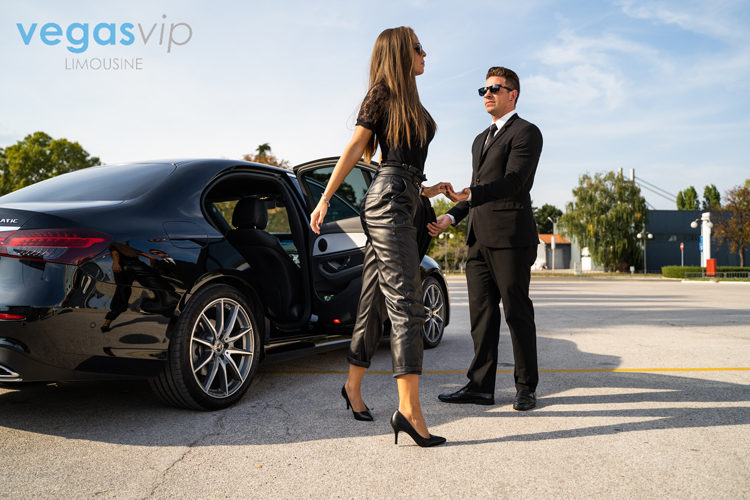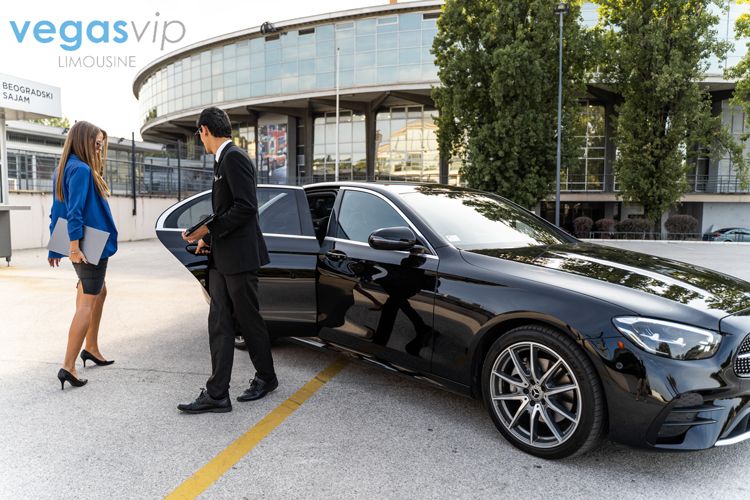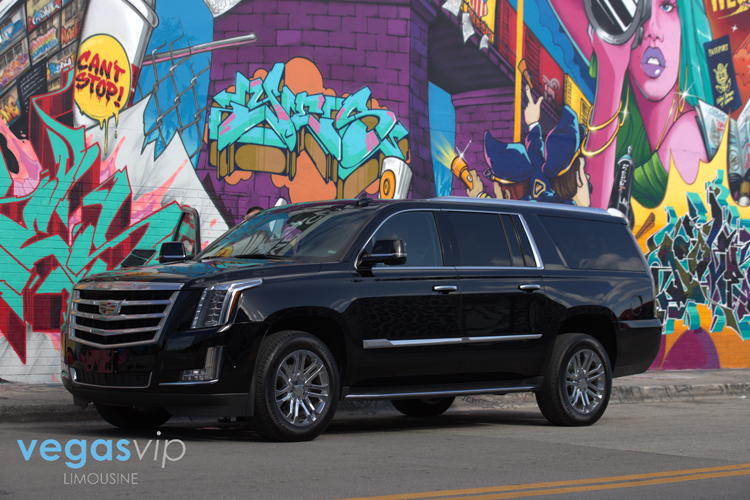 Heading for the Raiders Game?
Allegiant Stadium is the largest entertainment venue in Las Vegas and home to the NFL's Las Vegas Raiders. The 1.8 million-square-foot world-class stadium includes 65,000 seats, as well as an artificial turf playing surface for UNLV, a retractable natural turf field for the NFL, a translucent roof, and walls that open to provide guests with awe-inspiring views of the Las Vegas Strip. Allegiant Stadium also holds numerous premium areas throughout each level.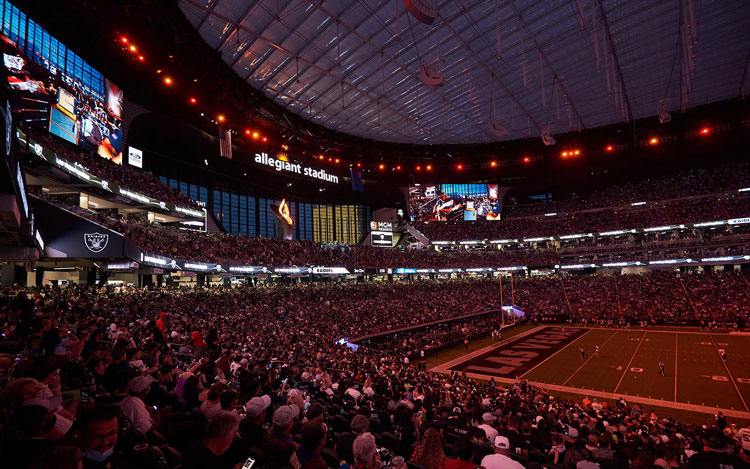 Allegiant has been named one of the fastest modern NFL stadiums ever belt. The structure was designed and built in just 40 months and cost approximately $1.97 billion. As a home for fun and entertainment, it makes sense that countless people travel to Las Vegas each year just to attend amazing football games. Of course, choosing the right transportation to get to and from Allegiant Stadium can make all the difference in your overall Vegas experience.
Why You Need Transportation
Visitors arriving in Las Vegas can find Allegiant Stadium located just across Interstate 15 from Mandalay Bay, the Las Vegas Strips' southernmost casino. While the main Strip is not massive, it can be tough to navigate your way around the area on your own.
Vegas VIP Limousine makes it simple to get the transportation you need in Las Vegas round-the-clock. The dedicated transportation company offers a sleek fleet of clean and stylish vehicles, as well as convenient services like airport pickup.
What does that mean exactly? It means that you don't have to waste your time renting a vehicle or hailing a taxi. When you arrive in Las Vegas, you'll be met at the airport by a professional driver who will bring you to your hotel, directly to the Stadium, or anywhere else you'd like to go.
Our Fleet of Las Vegas Limos
At Vegas VIP Limousine, you'll find vehicles suitable for all types of events and group sizes. Planning to attend the Vegas Kickoff Class at Allegiant Stadium on the opening weekend of the college football season? Consider taking our Mercedes Stretch Sedan Limo which can comfortably fit up to six people. With leather wrap-around seats, tinted windows, a minibar, and soft ambient lighting, it's the perfect mode of transportation for solo travelers or smaller groups.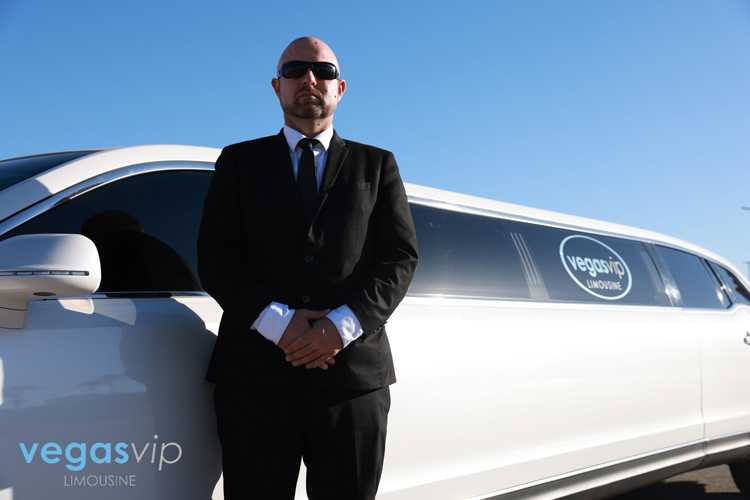 If you're traveling with a larger group, you'll want to check out our Super Stretch SUV Limo. This fully custom-made is very roomy with a total capacity of up to 28 passengers. Disco lights, fiber piping, strobe lights, and laser lights can be found throughout, giving the vehicle a nightclub feel. You'll also find upscale features like leather seating, a top-of-the-line sound system, and DVD, VCR, XM Radio, and MP3 connectivity.
Perhaps you're attending the Las Vegas Bowl at Allegiant Stadium, previously housed at the Sam Boyd Stadium in Whitney. This is the perfect event to attend during a boys' weekend in Vegas and there are plenty of stylish limos to meet your needs. The 8-Passenger Limo can fit up to eight people and is a practical option for sporting events. The limo also offers a series of perks, such as mood lighting that lines the floor and ceiling, providing the perfect atmosphere for a pre-game party.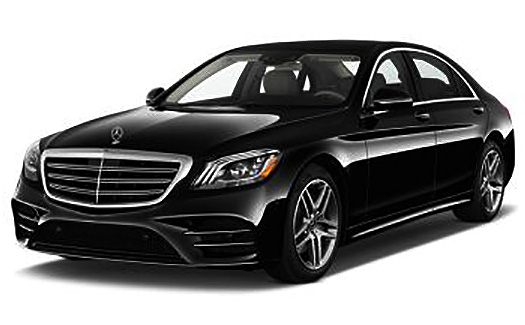 Up to 3 Passenger
Luggage Capacity: 2
book Sedan Limo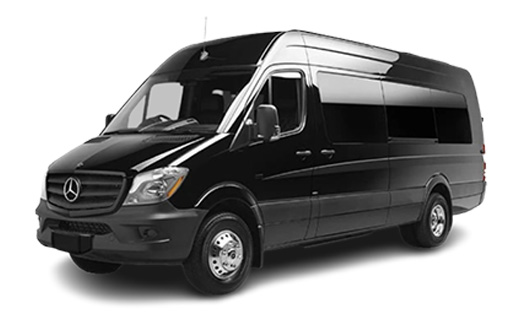 Up to 14 Passenger
Luggage Capacity: 2
BOOK EXECUTIVE SPRINTER LIMO
Allegiant Stadium is phenomenal in all aspects, giving sports fans the ultimate entertainment venue where they can go and enjoy their favorite football teams up close. The Stadium is in close proximity to many popular hotels and restaurants, meaning you can take your limo to your hotel, then dinner, and finally to see the big game. Check out our impressive fleet of Las Vegas limousines and book a limo for your upcoming visit to Allegiant Stadium.
Vegas Raiders 2022 - 2023 Schedule

August

Sat. Aug. 20 at Miami 4:00 p.m.:
VS
Fri. Aug. 26 at New England 5:15 p.m.:
VS

September

Sun. Sep. 11 at Los Angeles Chargers 1:25 p.m.:
VS
Sun. Sep. 18 at Arizona 1:25 p.m.:
VS
Sun. Sep. 25 at Tennessee 10:00 a.m.:
VS

October

Sun. Oct. 2 at Denver 1:25 p.m.:
VS
Mon. Oct. 10 at Kansas City 5:15 p.m.:
VS
Sun. Oct. 23 at Houston 1:05 p.m.:
VS
Sun. Oct. 30 at New Orleans 10:00 a.m.:
VS
November

Sun. Nov. 6 at Jacsonville 10:00 a.m.:
VS
Sun. Nov. 13 at Indianapolis 1:05 p.m.:
VS
Sun. Nov. 20 at Denver 1:05 p.m.:
VS
Sun. Nov. 27 at Seattle 1:05 p.m.:
VS

December

Sun. Dec. 4 at Los Angeles Chargers 1:25 p.m.:
VS
Thu. Dec. 8 at Los Angeles Rams 5:15 p.m.:
VS
Sun. Dec. 18 at New England 5:20 p.m.:
VS
Sat. Dec. 24 at Pittsburgh 5:15 p.m.:
VS

January

Sun. Jan. 1 at San Francisco 1:05 p.m.:
VS
TBD Kansas City TBD:
VS
VIP Limo Packages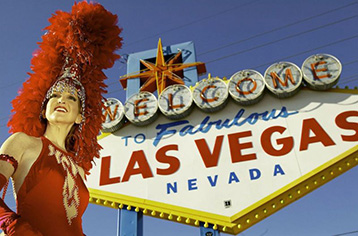 WELCOME SIGN

✔ Pick up from your hotel

✔ Two hours Las Vegas strip tour

✔ Welcome sign photo stop

✔ Drop off to your hotel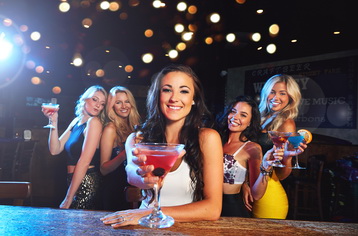 BACHELORETTE PARTY

✔ Pick up from your hotel

✔ Hummer Limo Transportation

✔ VIP entry to 3 nightclubs

✔ No Line, No Cover, Gratuity Included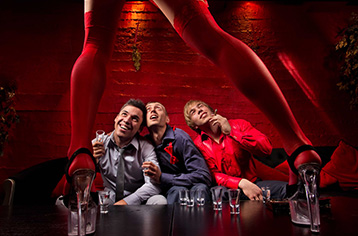 STRIP CLUB TOUR

✔ 4 hour SUV Limo Charter

✔ VIP entry to Nightclub

✔ VIP entry to Strip Club

✔ No Line, No Cover, Gratuity Included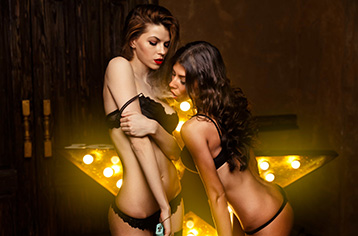 BACHELOR PARTY

✔ Pick up from your hotel

✔ VIP entry to 3 strip clubs

✔ VIP Host

✔ All Inclusive