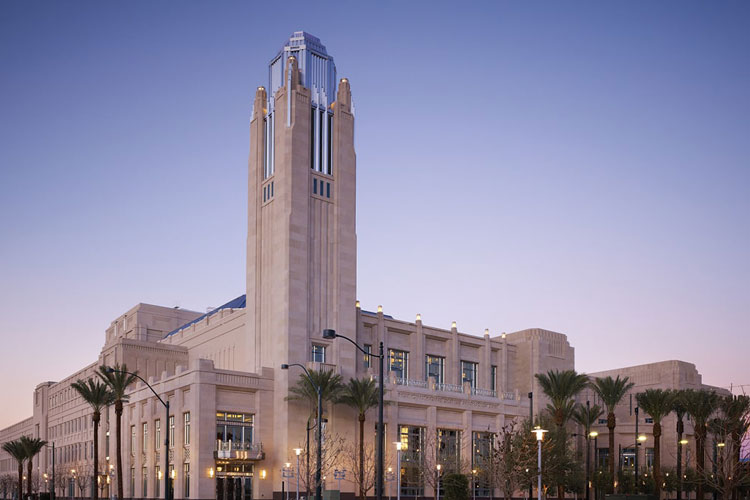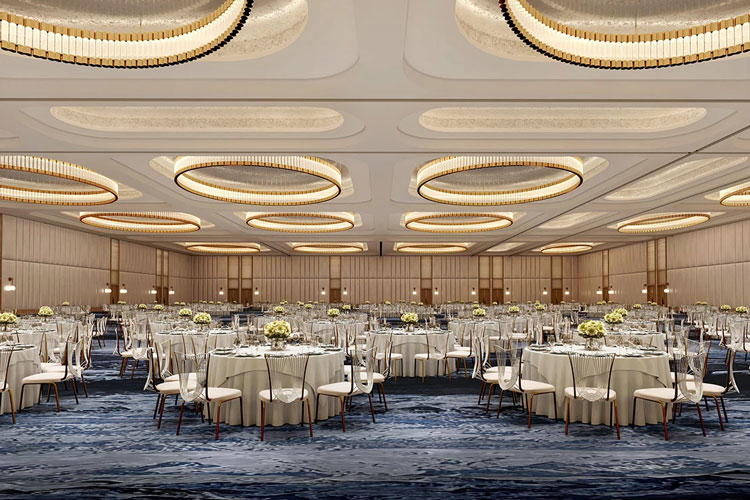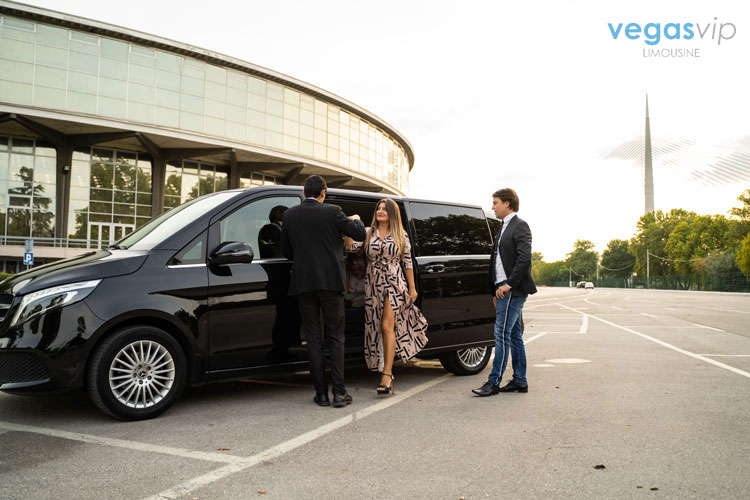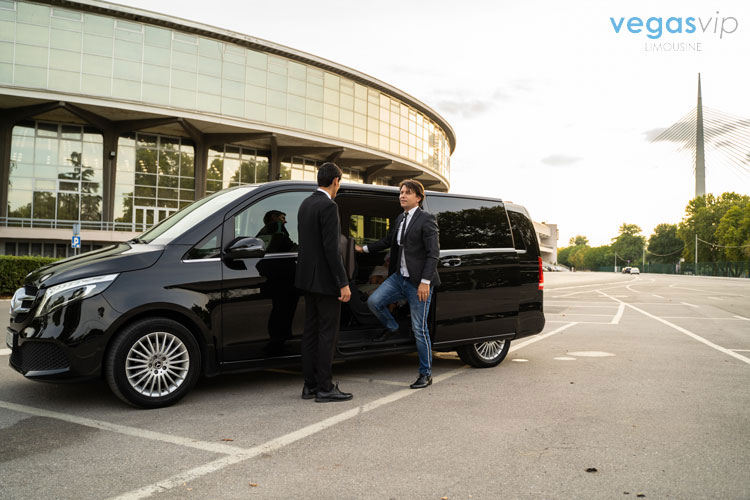 Las Vegas Smith Center Transportation
Located in downtown Las Vegas, The Smith Center for the Performing Arts is a five-acre performing arts center that consists of three theaters in two buildings. The Smith Center is situated in Symphony Park and showcases music and dance from around the world, as well as leading Broadway productions. This Nevada non-profit organization provides guests from around the globe with world-class entertainment and programming.
The Smith Center opened in March 2012 with a mission to inspire artists, audiences, and a diverse community through enriching experiences, great performances, and engaging educational programs. As a non-profit organization, The Smith Center proudly serves the community, welcoming people from all walks of life to create memories and experience the joy of performing arts.
While The Smith Center is not the only theater in Las Vegas, it is one of the most unique. What makes The Smith Center different from other local theaters is that it's a technical work of art, featuring the latest amenities and advancements. The family-friendly, stand-alone cultural arts center was developed to meet the needs of local arts organizations, the community, and our children.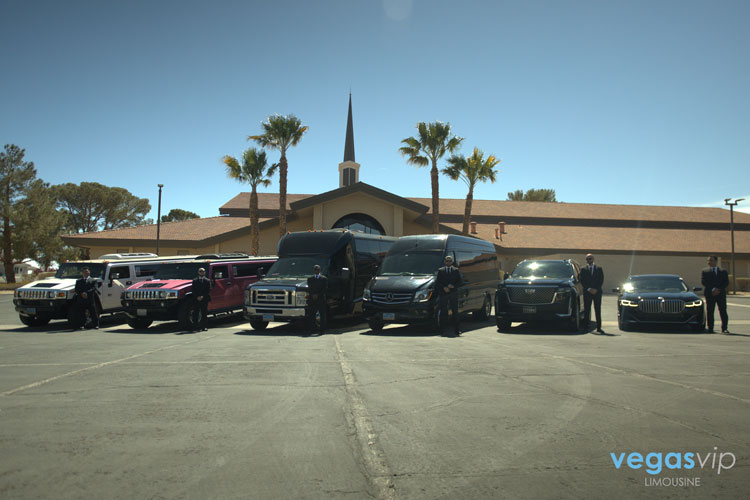 The Smith Center has been ranked as one of the top 10 theaters in the world by Pollstar Magazine and offers one of the most cutting-edge and acoustically advanced performing arts campuses in the world. The venue is made of up three unique performance spaces, including Troesh Studio Theater, Reynolds Hall, and Myron's at The Smith Center.
When planning a visit to The Smith Center, guests are often surprised at the versatile selection of performances and programs. The performing arts center offers performances that include world-renowned stars, as well as a wide range of popular Broadway productions, some on their first-run tours. Visitors can also enjoy concerts that accommodate all styles and tastes, such as jazz, pop, R&B, classical, contemporary, and more.
The Smith Center is also family friendly with a variety of shows and programs targeted towards children. Families can go to see fun shows, comedies, and exciting productions put on by community performance groups. The Smith Center also showcases some of the world's best dance companies, performing contemporary dance, ballet, and more.
Guests at The Smith Center can also enjoy food and beverage without having to leave the center. Before a show or during intermission, patrons can head to any one of the several Reynolds Hall bars for a glass of wine, cocktails, champagne, beer, soft drinks, or snacks. Casual dining options are also available in the Mezzanine Lounge in Reynolds Hall before performances and during intermissions. When attending performances in Myrons, guests can enjoy desserts, lite bites, and an assortment of beverages, including handcrafted cocktails.
The event calendar is filled with amazing shows, performances, and programs. Guests will often discover a lineup of one-night-only signature performances, spectacular ensembles, acclaimed theatrical productions, hit bands, and much more. Both novices and theater regulars can appreciate the versatile performance and programming options available throughout the year, including special shows and events for holidays like Valentine's Day, Halloween, and Christmas. The center welcomes both local performers and talented artists from all over the world.
Transportation to The Smith Center
Having reliable transportation to and from The Smith Center is a must. Vegas VIP Limousine in Las Vegas is the area's leading transportation company offering professional rental car services and a fleet of luxurious limousines. Vegas VIP offers easy online booking, a wide variety of car brands, and knowledgeable drivers that know their way around the Vegas area. For more information about our Las Vegas limo service, contact Vegas VIP Limousine at +1 (702) 442-0210 or book online.
VIP Limo Packages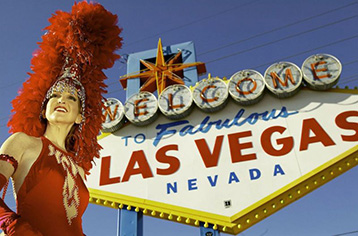 WELCOME SIGN

✔ Pick up from your hotel

✔ Two hours Las Vegas strip tour

✔ Welcome sign photo stop

✔ Drop off to your hotel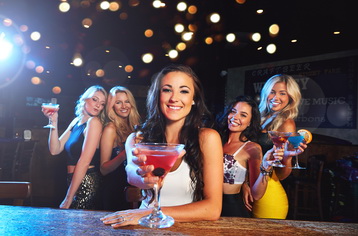 BACHELORETTE PARTY

✔ Pick up from your hotel

✔ Hummer Limo Transportation

✔ VIP entry to 3 nightclubs

✔ No Line, No Cover, Gratuity Included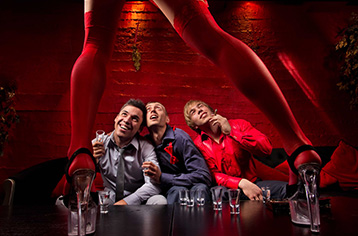 STRIP CLUB TOUR

✔ 4 hour SUV Limo Charter

✔ VIP entry to Nightclub

✔ VIP entry to Strip Club

✔ No Line, No Cover, Gratuity Included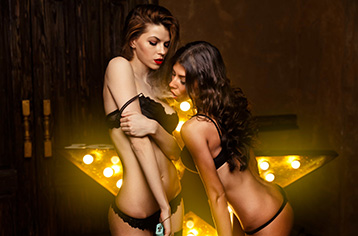 BACHELOR PARTY

✔ Pick up from your hotel

✔ VIP entry to 3 strip clubs

✔ VIP Host

✔ All Inclusive