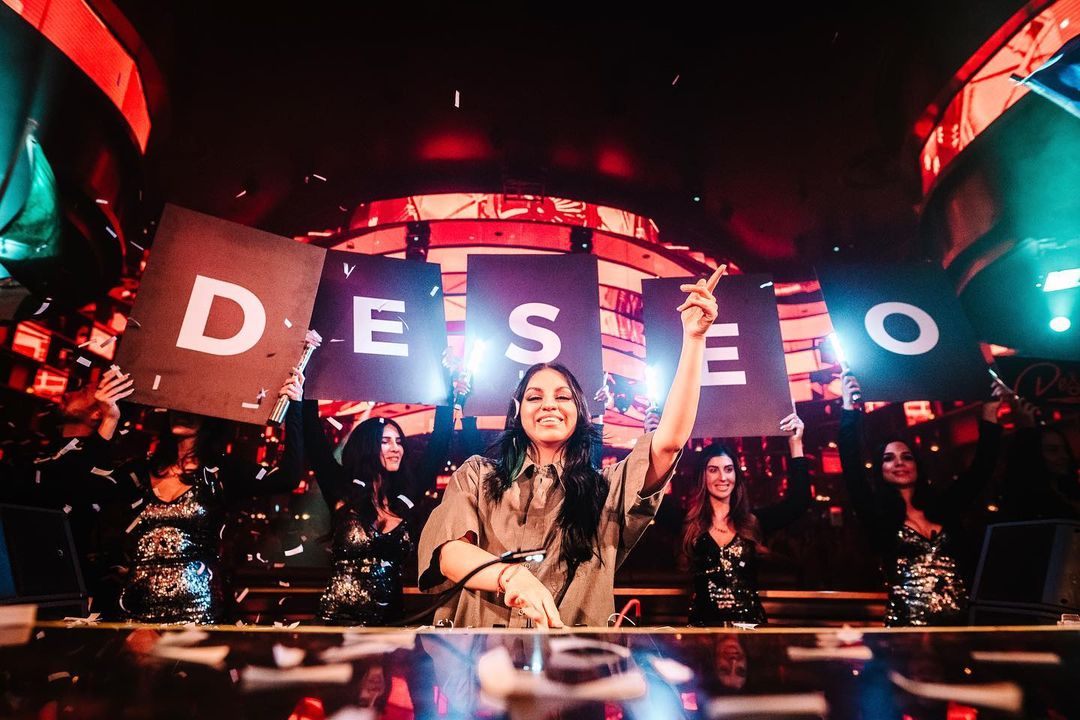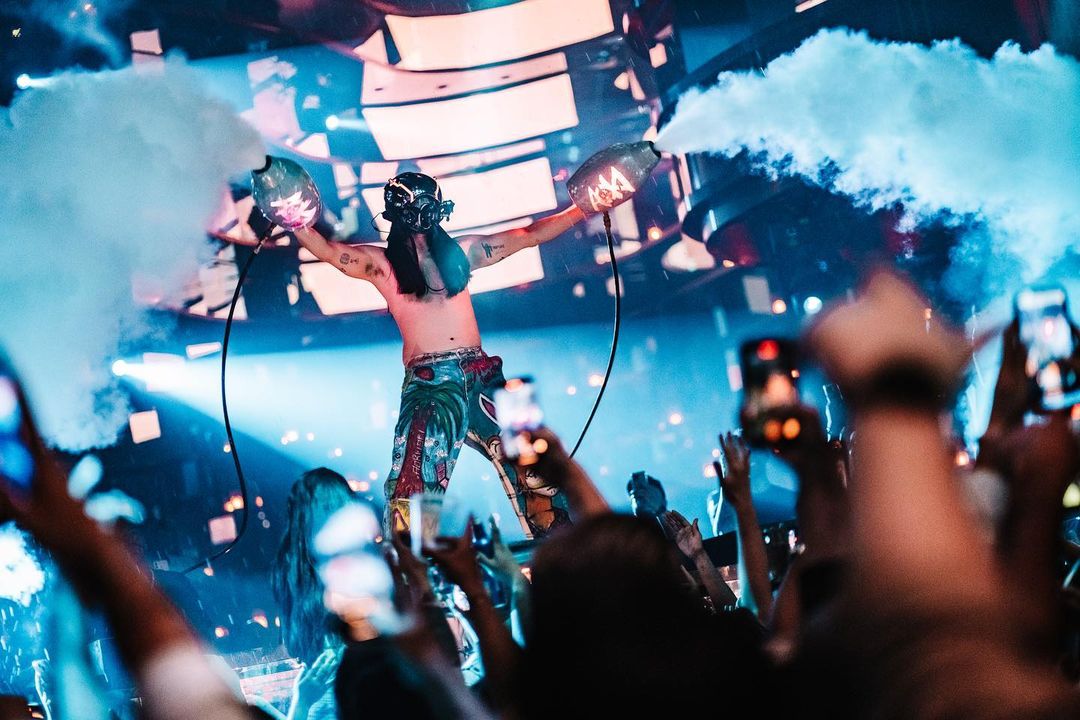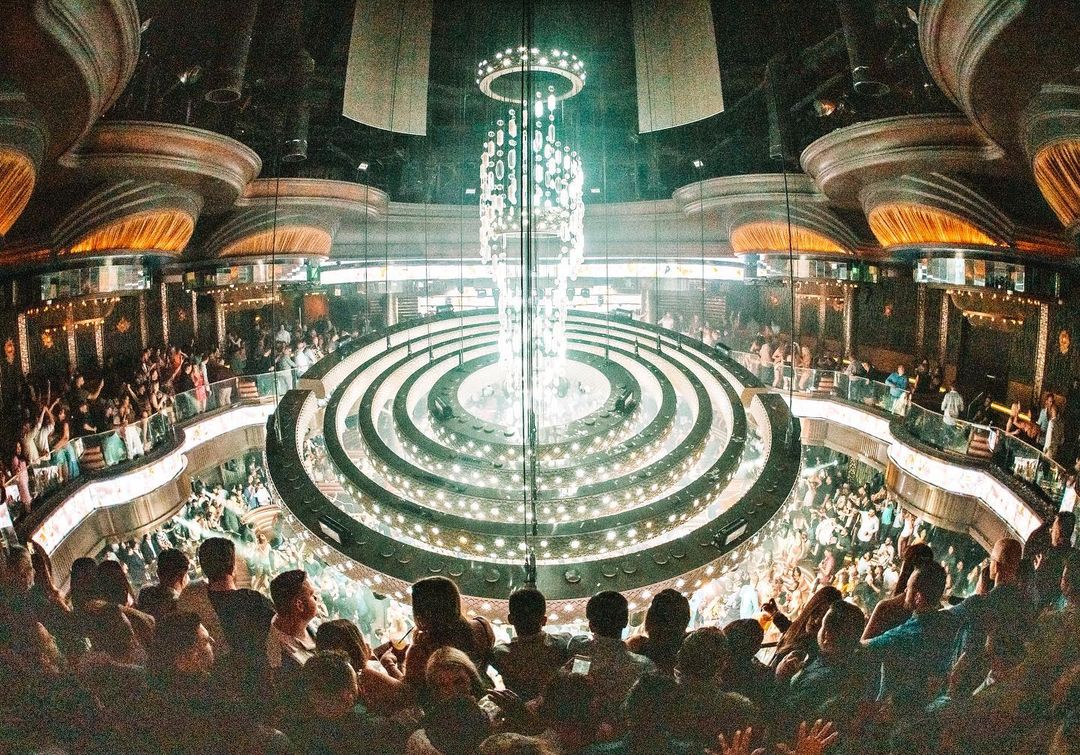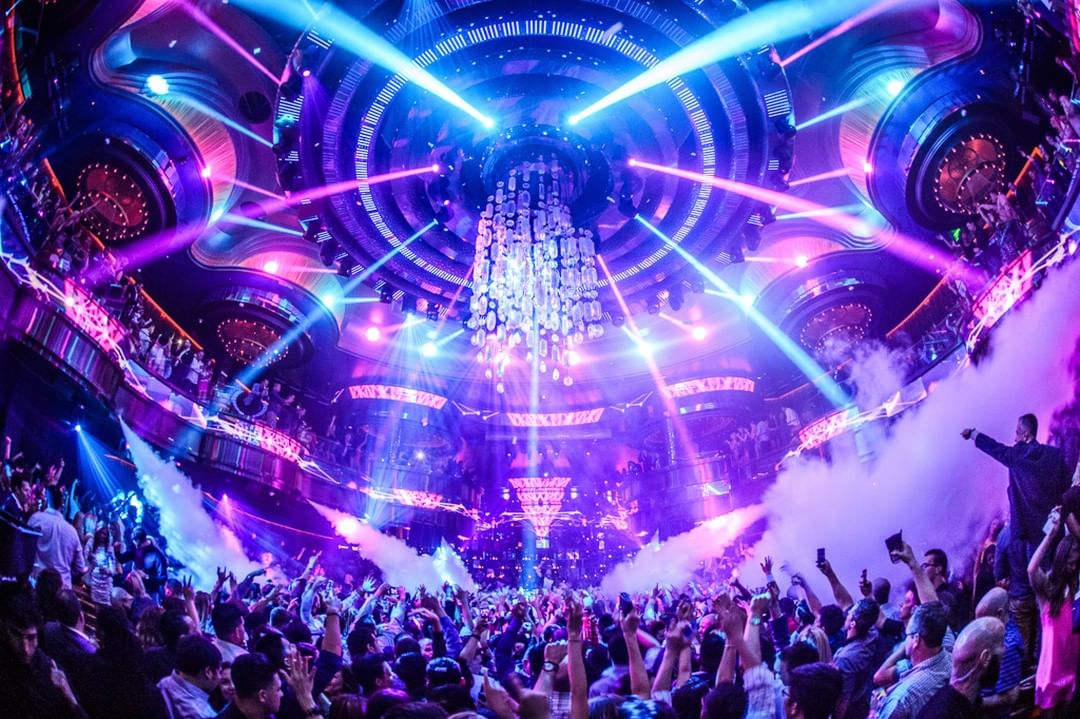 Omnia Nightclub Limousine
Omnia Nightclub at Caesars Palace is one of Las Vegas' most well-designed clubs. The sprawling multi-level venue spans 75,000 square feet and includes three impressive nightlife experiences in one. The main room offers a high-energy feel and music by some of the most sought-after DJs in the business, such as Calvin Harris. This room is also where you'll discover a world-class sound system and lighting.
In the Heart of Omnia, you'll find open-format DJs spinning in a stylish lounge setting that is nearly the same size as most other Vegas nightclubs. If you prefer a cool breeze and panoramic views of The Strip, head to Omnia's patio and outdoor terrace where the party continues all night long. More high-profile DJs perform on Fridays and Saturdays, while Tuesdays are "Industry" nights at the club.
While you may be excited about your upcoming visit to Omnia Nightclub, there are other aspects of your Las Vegas trip you'll want to consider. Transportation is a big deal in the city as traffic can be chaotic. Instead of wasting your time and money on taxis and other lesser modes of transportation, consider splurging on professional limo service at Vegas VIP Limousine.
Las Vegas VIP Services
There's so much to do and see in Vegas and you won't want to waste a single moment on trivial things. Instead, make the most of the experience by choosing to go big. Professional limo service is not only a stylish and high-end way to travel the city but is also safe, convenient, and offers guests the utmost comfort.
VIP services are available to guests as soon as they arrive in Las Vegas. Start by requesting airport pick-up and drop-off services. You'll be met at the airport by a friendly chauffeur who will assist you with your luggage and transport you to your hotel.
There are also many other Las Vegas VIP services in which guests can indulge. Vegas VIP Limousine offers nightclub crawl tours, bachelor and bachelorette party services, wedding transport services, corporate events, shuttle services, strip club transport services, prom limo services, and much more.
Great Selection of Limos
When you choose Vegas VIP Limousine, you're not limited to just one or two limo options. In fact, guests can choose from an entire fleet of luxurious makes and models. Some of the most popular vehicles in the Vegas VIP Limousine fleet include:
Party Bus
The Mercedes Sprinter is the ultimate party bus with the ability to accommodate up to 14 passengers.
Super Stretch SUV Limo
This fully-custom-made SUV limousine accommodates up to 28 passengers and offers leather wrap-around seating, mood lighting, a minibar, fiery fiber optics, and more.
Hummer Limo
The sleek Hummer Limo is available in both pink and black and can hold up to 16 passengers.
Giant Limo
Gather up to 30 of your closest friends and see the Las Vegas sights in the Giant Limo, a vehicle larger than the largest party bus.
8 Passenger Limo
The 8 Passenger Limo offers leather wrap-around seating, soft ambient lighting, a minibar, and a stylish exterior.
Stretch Sedan Limo
The Stretch Sedan Limo can comfortably hold up to three passengers and provides the ultimate in style and comfort.
6 Passenger SUV Limo
Start your evening off right with a ride in the luxurious 6 Passenger SUV limo with disco and strobe lights, leather seating, a 15-inch LCD TV, and a minibar.
Limo Bus
The Limo Bus can hold up to 30 passengers and is equipped with wide storage compartments, a bass blasting sound system, and multi-colored LED lighting.
Super Large Party Bus
If you're traveling with a group, the Super Large Party Bus can accommodate up to 40 passengers.
Choosing the right transportation during your time in Las Vegas can make or break your experience. Reserve your favorite limo now and enjoy your time in Vegas stress-free.