Each year in January, more than 150 thousand people from over 150 countries flock to Las Vegas to take part in one of the biggest electronics conventions of the year. The International Consumer Electronics Show is a global consumer electronics and consumer technology tradeshow that is hosted annually in Las Vegas. This convention is the ultimate gathering place for men and women who thrive on consumer technology businesses. For more than 40 years, the convention has provided a stage for breakthrough technologies. If you're planning on attending a CES convention in Las Vegas, it's vital to plan your trip accordingly. We provide premium limo service for individuals who value safe, reliable, and sophisticated limo transportation for their Vegas convention needs.
Each year, the International Consumer Electronics Show showcases over 3,600 exhibiting companies, including innovative developers, manufacturers, and suppliers of technology hardware, delivery systems, convent, and more. This show also consists of a conference program containing more than 200 conference sessions where some of the world's greatest business leaders and pioneering thinkers come to share ideas and fresh technologies. CES features a wide range of products from consumer technology markets, including accessories, 3D printing, fitness and sports, automotive electronics, computer hardware and software, robotics, internet services, electronic gaming, online media, health and biotech, sensors, video, and wireless devices.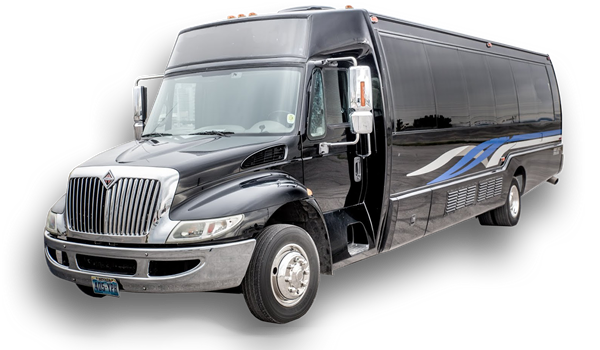 Up to 20 Passenger
Luggage Capacity: 2
book Limo Bus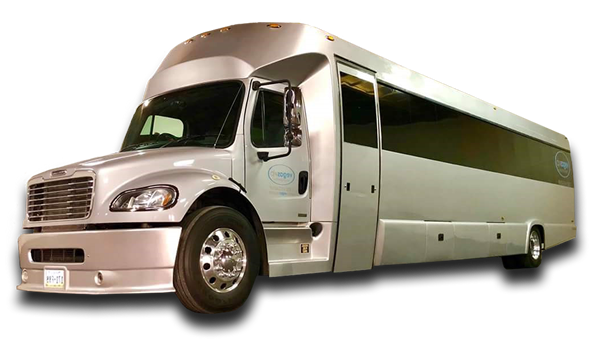 Up to 40 Passenger
Luggage Capacity: 20
BOOK SUPER LARGE PARTY BUS
If you're interested in the consumer electronics industry, you won't want to miss this Las Vegas convention. The first show took place in New York City in 1967, and has since grown significantly to announce thousands of new products at the yearly shows. Some of the biggest electronic products were initially announced at this convention, including the videocassette recorder (VCR) in 1970, the camcorder in 1981, the digital versatile disk (DVD) in 1996, Microsoft Xbox in 2001, HD radio in 2004, and Android devices in 2010. As one of the largest conventions in Las Vegas, it takes a whopping 18 days to set up, run, and break down.
Getting to and from a large convention, such as the CES in Las Vegas, is not always easy, especially if you are unfamiliar with the area. We provide professional ground transportation for all Las Vegas conventions, making it hassle-free to get to and from the airport, and to and from conventions in a relaxing manner. We have a fleet of luxury vehicles to accommodate your unique transportation needs, with limos in a wide range of sizes. Whether you're traveling to the convention solo, or with a group of associates, traveling via limo is a professional and convenient way to arrive and depart the show.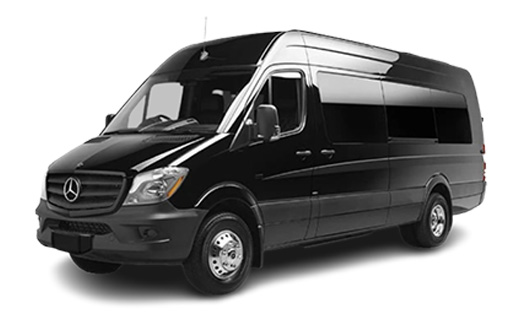 Up to 14 Passenger
Luggage Capacity: 2
BOOK EXECUTIVE SPRINTER LIMO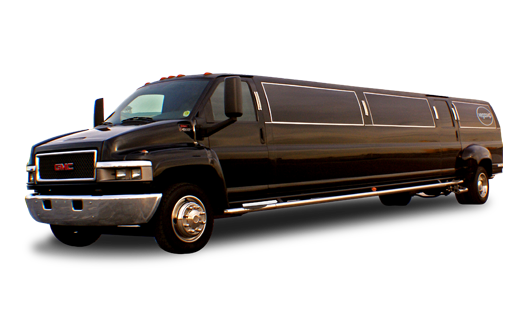 Up to 28 Passenger
Luggage Capacity: 2
BOOK Super Stretch SUV Limo
In 2015, the International CES had more than 170,000 attendees, making it the largest show in history, and future shows are expected to see even more guests. More than 45,000 of these guests were from outside the U.S. The convention, which was held on more than 2.2 million net square of space, sees so many attendees due to the quality of the show. Thousands upon thousands of people travel to Las Vegas to see new technologies and products in big name categories, including automotive electronics, unmanned vehicles, personalized healthcare solutions, 3D printers, connected devices, gaming, and more.
During the week of this massive event, Las Vegas is filled to the brim with tourists, causing backups in traffic and huge crowds of people looking to gain access to the CES. If you're interested in attending the big event, you'll want to reserve your transportation ahead of time. To avoid the stress of driving and finding suitable parking, rely on stylish limo transportation. Contact us today to reserve your limo.
VIP Limo Packages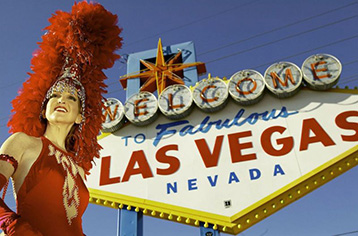 WELCOME SIGN

✔ Pick up from your hotel

✔ Two hours Las Vegas strip tour

✔ Welcome sign photo stop

✔ Drop off to your hotel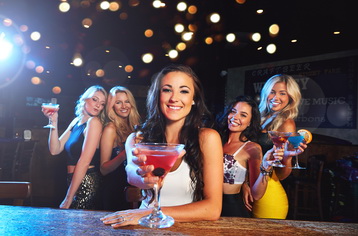 BACHELORETTE PARTY

✔ Pick up from your hotel

✔ Hummer Limo Transportation

✔ VIP entry to 3 nightclubs

✔ No Line, No Cover, Gratuity Included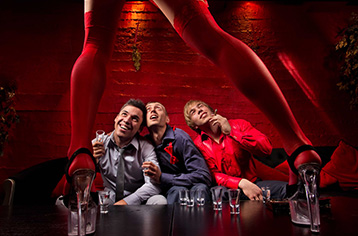 STRIP CLUB TOUR

✔ 4 hour SUV Limo Charter

✔ VIP entry to Nightclub

✔ VIP entry to Strip Club

✔ No Line, No Cover, Gratuity Included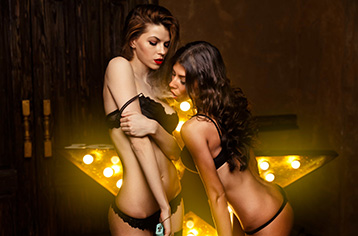 BACHELOR PARTY

✔ Pick up from your hotel

✔ VIP entry to 3 strip clubs

✔ VIP Host

✔ All Inclusive