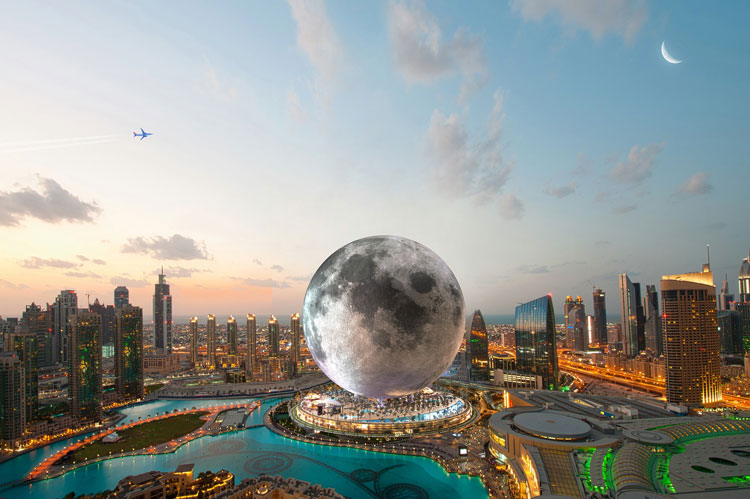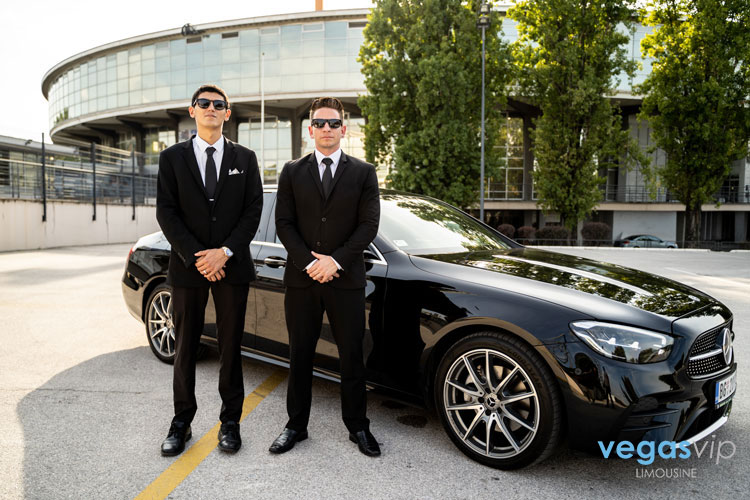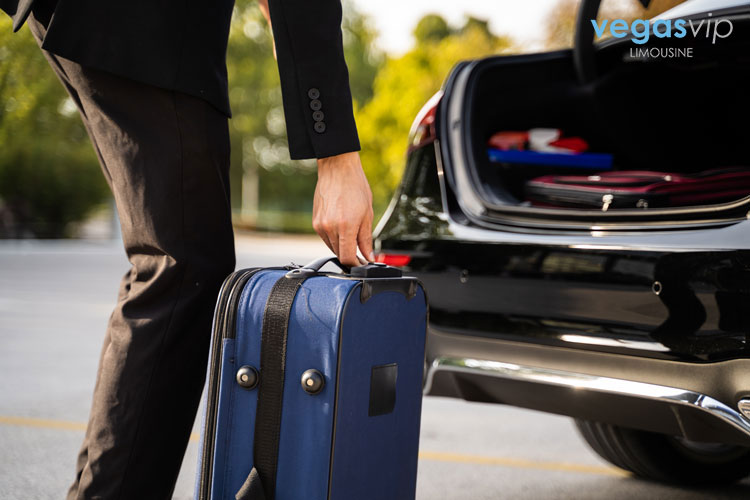 Las Vegas Moon World Resort Transportation
Las Vegas is known for its over-the-top entertainment venues, many located directly on The Strip. However, the city's newest project differs from all the rest. Moon World Resorts Inc., a Canadian-based company, announced plans in 2021 for a $5 billion hotel that will span 5.5 million square feet. What makes this hotel unique is that it will be a replica of the moon, standing approximately 735 feet tall and 650 feet wide.
Although the hotel will be just 1/75,000 the size of the real moon, it will be large enough to accommodate 4,000 guest rooms and luxury suites. Moon Resorts Las Vegas will also include 75,000 square feet of retail space, a 75,000 square feet spa, 150,000 square feet of clubs and lounges, and 50,000 square feet of food and beverage options. The venue will also offer ample entertainment, including a 2,500-seat theater, a 10,000-seat arena, a 5,000-seat event center, and an expansive casino.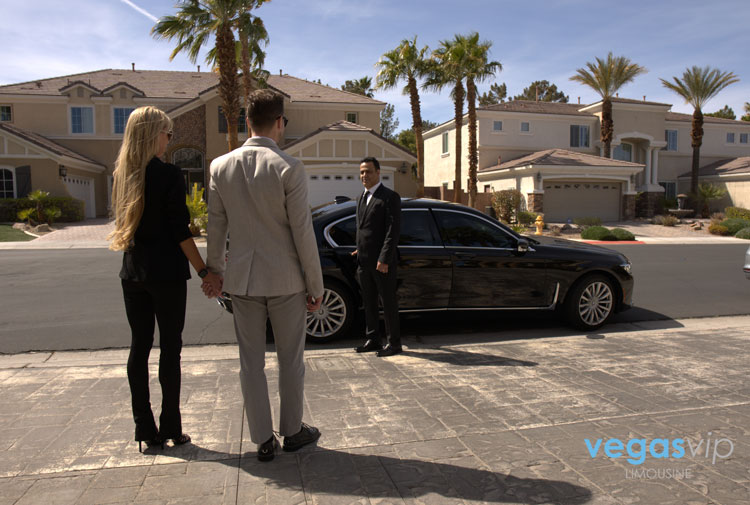 Of course, the highlight of the resort will be its active lunar colony. This colony will be located in the upper half of the sphere and mimic the lunar colonies that are now under active planning by NASA, ESA, and various others. For approximately $500, visitors can spend 90 minutes exploring the 10-acre space complete with craters while seated in a "moon buggy." Visitors will also have the chance to ride a rollercoaster-like moon shuttle that circles the exterior of the hotel suites as it makes its way up to the lunar colony.
Vegas VIP Limousine Services
If you're planning a visit to Las Vegas to enjoy some of the area's top attractions, you'll want to secure transportation in advance. While Las Vegas has no shortage of transportation options, such as taxis, many visitors prefer the comfort and convenience of a luxury vehicle rental.
When you need reliable transportation in Las Vegas, count on Vegas VIP Limousine to deliver. Vegas VIP is dedicated to providing you with stylish vehicle rentals and top-notch service. Our professional drivers will transport you to your destination on time and bring you back to your hotel at the end of the night. We also offer a wide range of VIP services to make your stay in Vegas more convenient, such as airport pickup.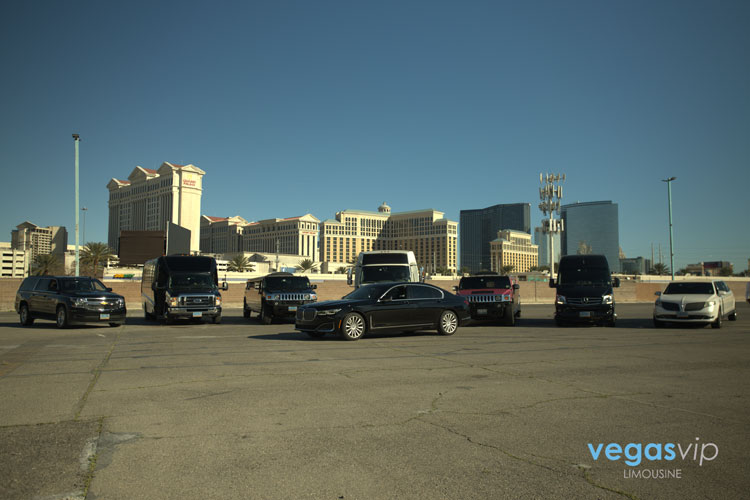 When comparing vehicles from our fleet of luxury limos, you'll come across limos of various sizes. For example, our popular Mercedes Sprinter offers a comfortable but lavish ride, perfect for bachelor parties, weddings, and other events. This vehicle can accommodate up to 14 guests. If you prefer something a little smaller, ask about our sleek Mercedes S or our 6 Passenger SUV Limo.
Of course, we also have large vehicles to accommodate groups who want the convenience of traveling together. Our Limo Bus is the ultimate party on wheels with its six-foot ceilings and ample seating for up to 20 guests. If you simply want to party on the road, consider our 40 Passenger Limo which offers the best in style, comfort, and amenities. This luxurious vehicle is one of the largest party buses in the city.
You can also count on Vegas VIP Limousine for all of your VIP services and party packages. From nightclub crawl tours and strip clubs to bachelor parties and corporate events, Vegas VIP simplifies your needs into one convenient package. When you have your own driver, you also don't have to worry about finding parking in the busy city or having a few drinks before heading home. Ready to reserve a luxury vehicle with Vegas VIP Limousine? Contact us today at +1 (702) 442-0210 or easily book online.
VIP Limo Packages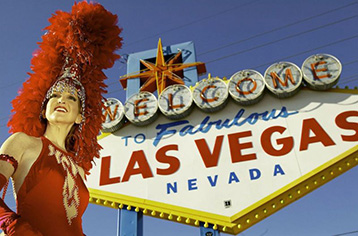 WELCOME SIGN

✔ Pick up from your hotel

✔ Two hours Las Vegas strip tour

✔ Welcome sign photo stop

✔ Drop off to your hotel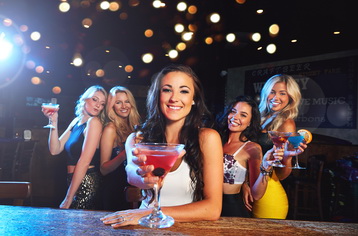 BACHELORETTE PARTY

✔ Pick up from your hotel

✔ Hummer Limo Transportation

✔ VIP entry to 3 nightclubs

✔ No Line, No Cover, Gratuity Included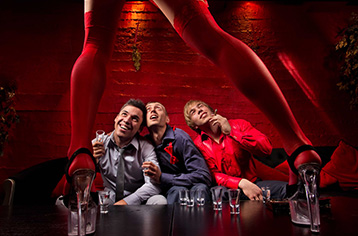 STRIP CLUB TOUR

✔ 4 hour SUV Limo Charter

✔ VIP entry to Nightclub

✔ VIP entry to Strip Club

✔ No Line, No Cover, Gratuity Included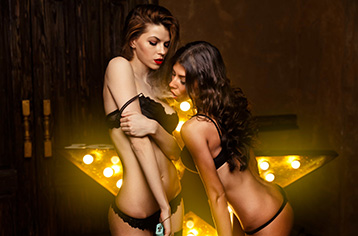 BACHELOR PARTY

✔ Pick up from your hotel

✔ VIP entry to 3 strip clubs

✔ VIP Host

✔ All Inclusive