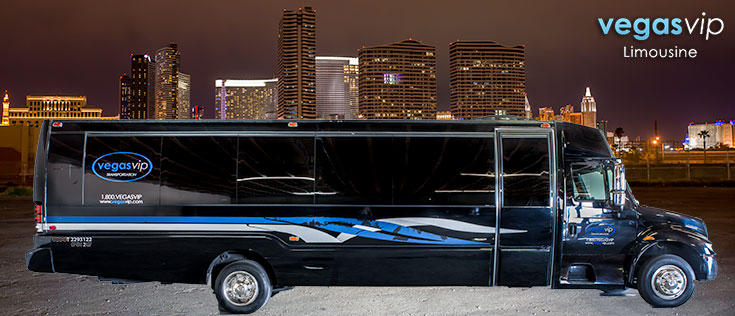 Las Vegas Conventions Limo Service
Top Conventions
CES

Visiting Vegas to attend the world's biggest electronic comvention CES? You and your colliques will need transportation from your hotel to Sand's Expo Center. Request a Quote

JCK

World's biggest jewellery convention with its over 700 exhibitors, JCK Las Vegas will require you secure transportation unless you stay at Mandayal Bay. Request a Quote
Las Vegas has transportation to accommodate groups of all sizes. If you're planning on attending a convention, you'll want to acquire safe, efficient, and reliable transportation to get you and your group there on time and stress-free. Having a luxurious limo with a friendly and knowledgeable driver takes all of the hassles out of your transportation. Our impressive fleet of luxury vehicles are just what you need for your upcoming Vegas convention.
Plan on attending the International Consumer Electronics Show (CES) in Las Vegas? This global consumer electronics and technology tradeshow takes place each January in Las Vegas, and attracts more than 150 thousand attendees from more than 150 countries worldwide. During the show, more than 3,600 exhibiting companies are showcased, including developers, manufacturers, and various suppliers of consumer technology content, hardware, technology, and more. Eliminate the stress associated with traffic and parking by having one of our expert drivers pick you up directly at the airport, bring you to your hotel and convention, and back again.
Perhaps you'll be attending SEMA come November. The Specialty Equipment Market Association (SEMA) show is an exclusive car show designed only for the members of the trade. The show takes place at the Las Vegas Convention Center, and is considered the premier automotive specialty products trade event in the world. SEMA attracts more than 60,000 domestic and international buyers to each show, and provides them with educational seminars, special events, product demonstrations, networking opportunities, and more. If you plan on getting in on the action, be sure to reserve your limo in advance.
Similar to SEMA, the Automotive Aftermarket Product Expo (AAPEX) arrives in Las Vegas each fall to entertain automotive enthusiasts. Considered one of the largest automotive specialty products display in the world, AAPEX draws in more than 110 thousand attendees, including a few celebrities who arrive to show off their custom cars. The show features more than 2,200 automotive aftermarket manufacturers and suppliers who showcase innovative services, products, and technologies to targeted buyers. If you have the AAPEX marked on your calendar, you'll want to promptly reserve your limo transportation so that you arrive prepared.
Each winter, the Las Vegas Market attracts more than 50,000 attendees. If you'll be attending the Market at the World Market Center in Vegas, you'll want to be organized for your visit. Las Vegas Market is the most comprehensive home décor, gift, and furniture market in the Western United States. Each year the event gets bigger and better, and offers an unbelievable business platform that connects buyers and sellers on common ground. The five million square-foot, state-of-the-art venue is the ultimate market destination for buyers and sellers across the globe. If you plan to attend a convention this winter, contact us about reserving limo transportation for your group.
Las Vegas hosts numerous conventions throughout the year, including popular events like World of Concrete, Safari Club International Hunters, Off-Price Specialist Show, MAGIC Marketplace Spring Show, ASD Las Vegas, Healthcare Information & Management Systems Society Annual Conference, Nightclub and Bar Show, and many more. Whether you're new to the city area or a knowledgeable local, you'll want to have reliable and transportation when attending these large events. When you have a limo on call, you get the opportunity to sit back and relax as you're transported to and from the expo center. Leave the stresses of driving, parking, and associated fees behind. For more information about reservations on your luxury transportation vehicle, contact us today.